This will be a quickie.  Derek from Halfbot dropped us a note the other day letting us know that a patch for The Blocks Cometh (v1.01) is now available on the app store.  This patch will fix the jump button bug and a few other issues.  There is still a major feature update in the works and should be ready in a few weeks.  In the meantime, if you're still unsure about picking up The Blocks Cometh perhaps Jess' review can change your mind.
Jarret is Editor-in-Chief as well as one of the founding members of Mash Those Buttons. He's been playing games since before he could read and that's turned into a love of all things game related. His favorite genres include FPS, RTS, racing, and action-adventure platforming. He is currently spending way too much time playing Starcraft II followed by Team Fortress 2.
Specialty: FPS
Latest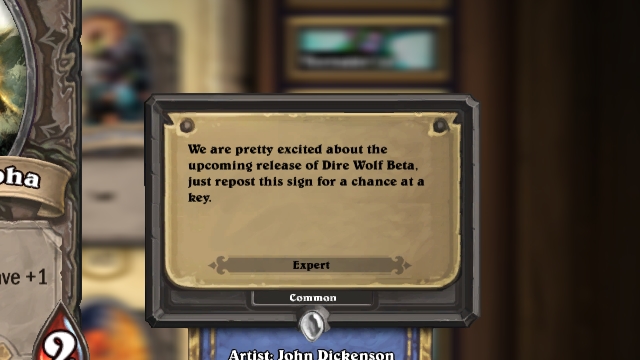 WoW! Thoughts! — On Warlords of Draenor's Lengthy Development
Thoughts on how the delay in making Warlords of Draenor might indicate that subsequent expansions won't require so much work.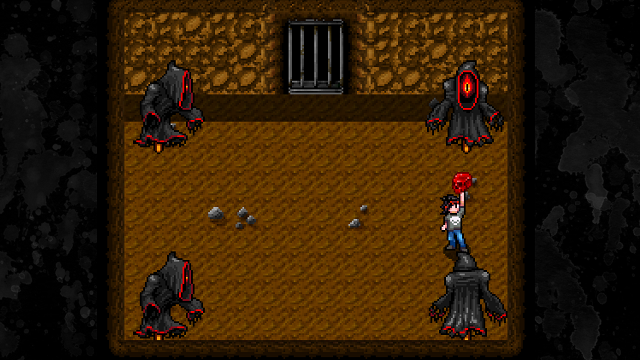 Fight Horrors and Find your Cat in the 12-Bit Game High Strangeness
Switch between 12 and 16 bit graphics to solve puzzles in High Strangeness from Barnyard Intelligence Games.