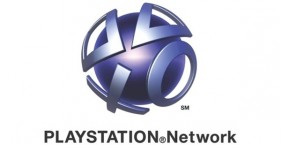 Nick has been a gamer since the 8-bit days and a member of the MTB editorial team since January of 2011. He is not to be interrupted while questing his way through an RPG or desperately clinging to hope against all reason that his Philly sports teams will win any given game he may be watching. Seriously folks, reading this acknowledges that you relieve MTB of any and all legal liability for his actions.
Specialty:
Latest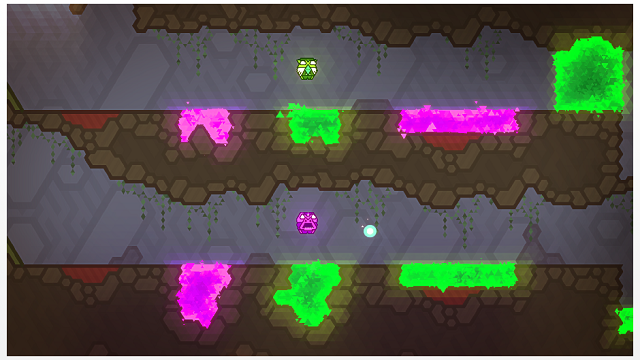 Learn to Work Together in Press Play's Project Totem
Press Play looks to teach players teamwork through its simple but addictive puzzle game, Project Totem.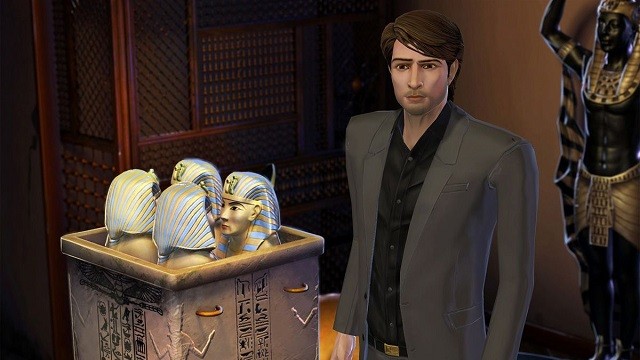 Moebius: Empire Rising [Review]
Flat characters, a ridiculous plot, convoluted puzzles, and mindless analyzing sequences turn Moebius: Empire Rising into a complete cesspool of a game.