On August 9th, the Cave Story remake will be hitting Nintendo's 3DS. Since we know how much you hate waiting for things, we've got some new screen shots and artwork to tide you over until then. Enjoy.

[nggallery id=808]
[nggallery id=806]
[nggallery id=805]
Nick has been a gamer since the 8-bit days and a member of the MTB editorial team since January of 2011. He is not to be interrupted while questing his way through an RPG or desperately clinging to hope against all reason that his Philly sports teams will win any given game he may be watching. Seriously folks, reading this acknowledges that you relieve MTB of any and all legal liability for his actions.
Specialty:
Latest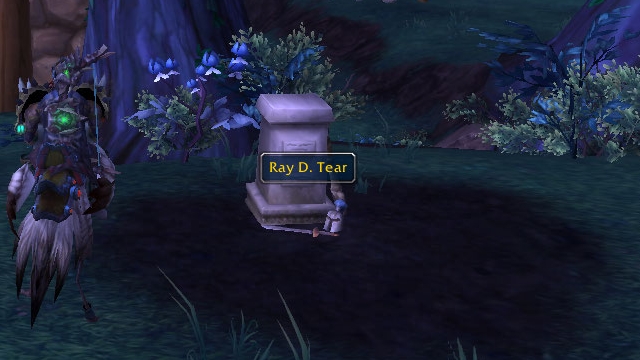 WoW! Thoughts! — On the Cost of a Raid Tier
Thoughts on the potential loss of a raid tier in Warlords of Draenor and what that could mean for Blizzard's development schedule.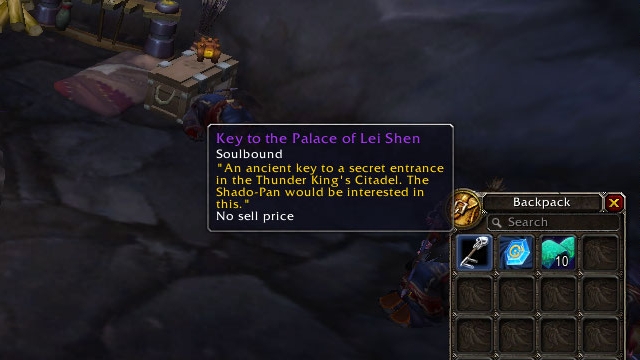 WoW! Thoughts! — On the Flawed Logic of Removing Content
Thoughts on how Blizzard continues to damage both World of Warcraft and their relationship with the community by chipping away at Mists of Pandaria.