Scrolls Can Be Scrolls… for Now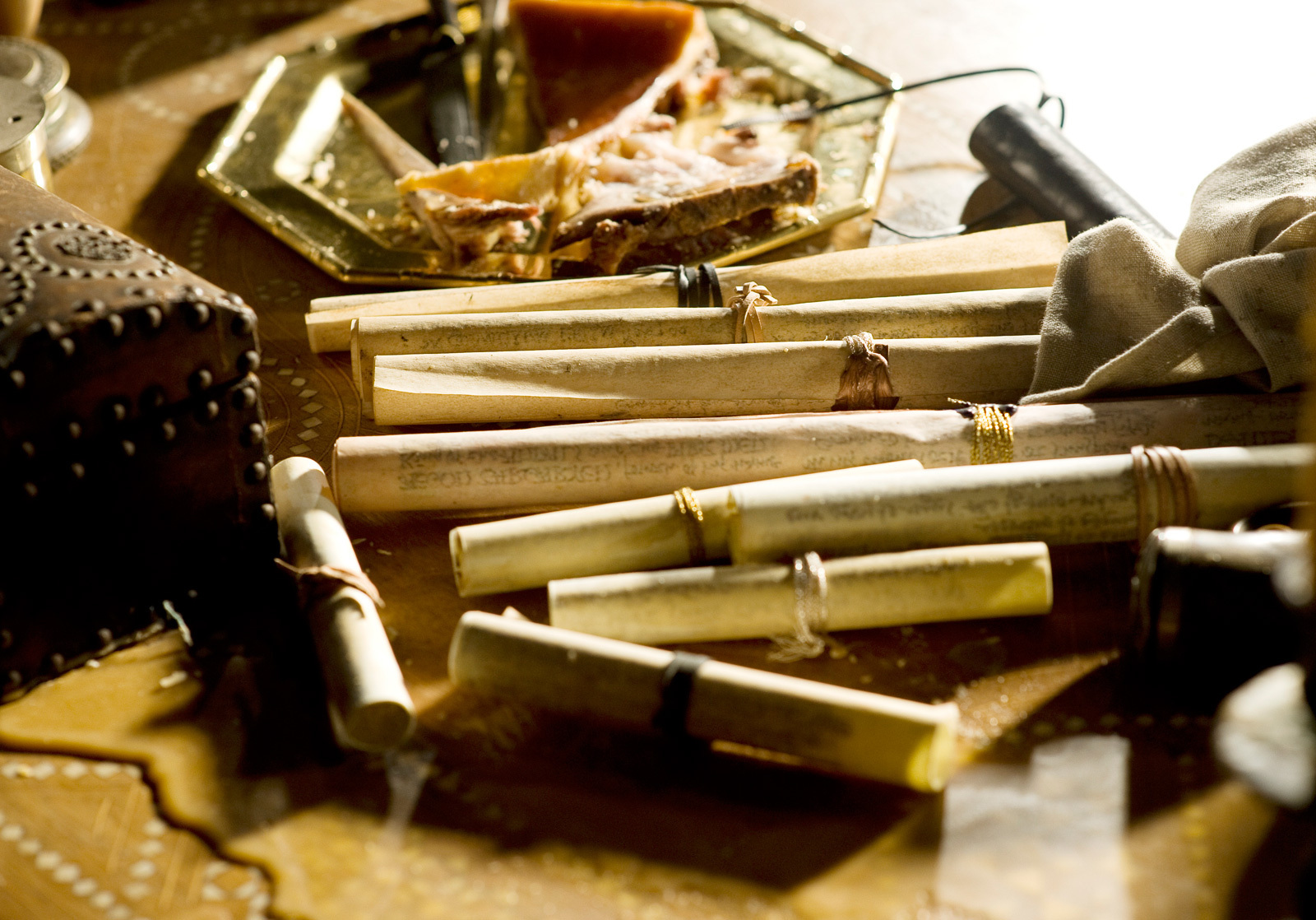 Hopefully Bethesda does not hurt us for saying "scrolls" in the title.  Developer Mojang has just been victorious in the interim injunction that was part of legal action brought down upon them by Bethesda and Zenimax, who have super rights over at least some form of the word.  At least they think they do.  In all actuality, the lawsuit is referring to a certain popular role playing game series The Elder Scrolls.  Mojang plans to release a strategic card based game named Scrolls, which does not seem very Elder Scrolls like at all.
There are two views to take on this issue.  Bethesda are in part right, because the term "scrolls" feels like it could be a shortened slang version of the popular series probably said by the hip new crowd.  On the other hand, when the Elder Scrolls games are referred to in short term, it is usually something like Oblivion or Skyrim.  Bethesda might be on to something, maybe "scrolls" will catch on.  In the mean time, Mojang can continue using the game until more legal action is taken upon them via appeal.
[Source: GameIndustry.biz]