Assassin's Creed Revelations Is Getting a Map Pack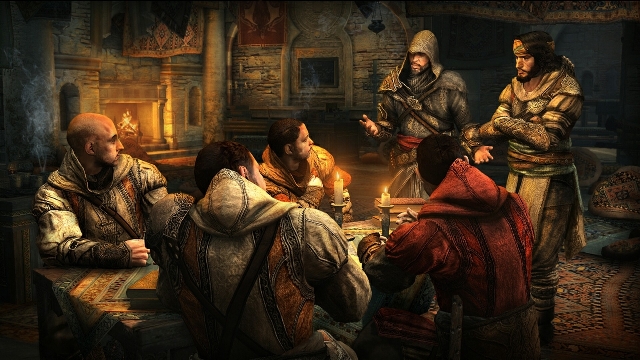 A listing on GameStop has given away Ubisoft's plans to unleash a map pack next month for Assassin's Creed: Revelations. Arriving on January 24th, the Mediterranean Traveler Map Pack will contain several fresh multiplayer maps set throughout the titular region of the world. Gamers can look forward to assassinating their rivals in such locations as Jerusalem, Siena, San Donato, Firenze, and the Imperial District of Constantinople.
Publisher Ubisoft has yet to officially confirm the pack's existence, but it looks likely that this thing is happening. GameStop lists a $9.99 price, while other sources are suggesting the pack will go for a cool $3.99/320 MSP on PS3 and Xbox 360, respectively. No mention has been made of a PC release.
[Sources: Xbox Game Zone and GameStop]