Darksiders II Teases You with Giant Text and Piano Music


This weekend's Spike VGAs had a number of trailers, but none had such an enormous amount of text as the upcoming Darksiders II. While the game still has a ways to go before it sees the light of day, developer Vigil Games is already flashing a little bit of marketing sizzle.
[Source via BitsnBytesGaming]
Latest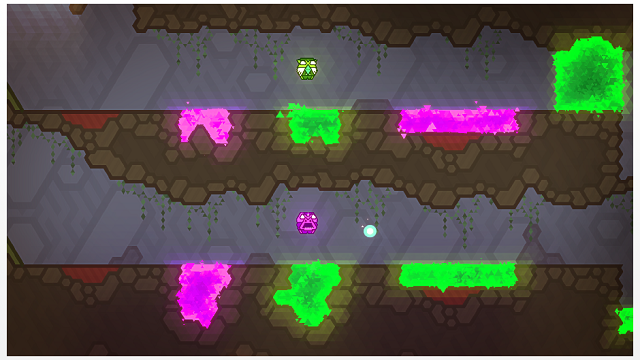 Learn to Work Together in Press Play's Project Totem
Press Play looks to teach players teamwork through its simple but addictive puzzle game, Project Totem.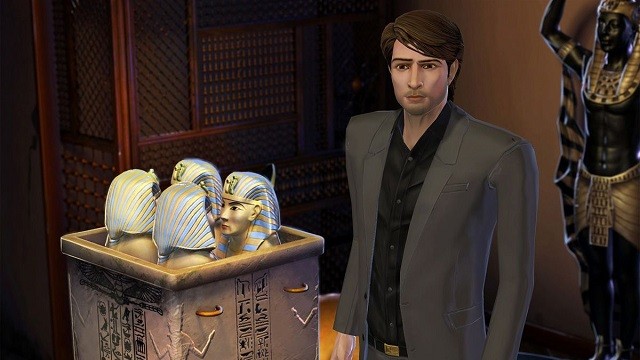 Moebius: Empire Rising [Review]
Flat characters, a ridiculous plot, convoluted puzzles, and mindless analyzing sequences turn Moebius: Empire Rising into a complete cesspool of a game.