Darksiders II Teases You with Giant Text and Piano Music


This weekend's Spike VGAs had a number of trailers, but none had such an enormous amount of text as the upcoming Darksiders II. While the game still has a ways to go before it sees the light of day, developer Vigil Games is already flashing a little bit of marketing sizzle.
[Source via BitsnBytesGaming]
Latest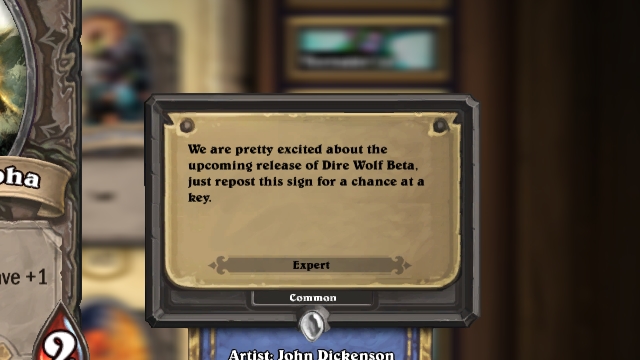 WoW! Thoughts! — On Warlords of Draenor's Lengthy Development
Thoughts on how the delay in making Warlords of Draenor might indicate that subsequent expansions won't require so much work.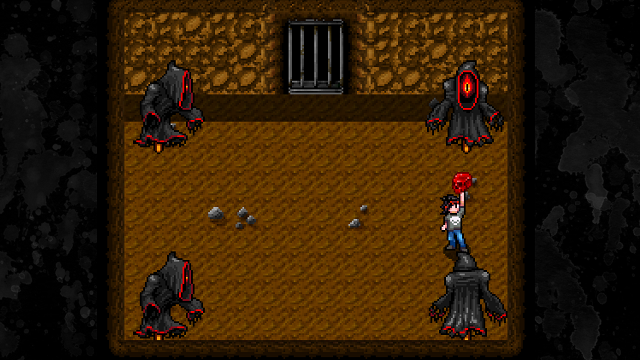 Fight Horrors and Find your Cat in the 12-Bit Game High Strangeness
Switch between 12 and 16 bit graphics to solve puzzles in High Strangeness from Barnyard Intelligence Games.