Darksiders II Teases You with Giant Text and Piano Music


This weekend's Spike VGAs had a number of trailers, but none had such an enormous amount of text as the upcoming Darksiders II. While the game still has a ways to go before it sees the light of day, developer Vigil Games is already flashing a little bit of marketing sizzle.
[Source via BitsnBytesGaming]
Latest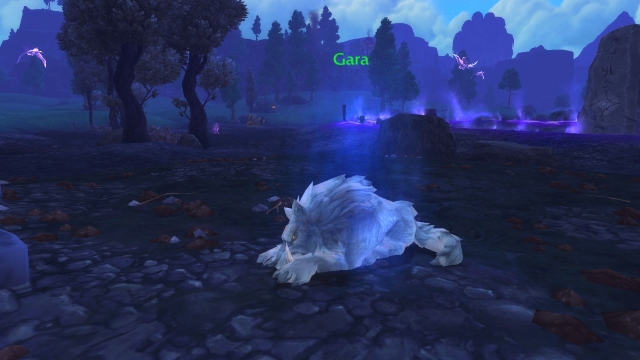 WoW! Thoughts! — On the Puzzle of Taming Gara
Blizzard gave Hunters an amazing gift by letting them hunt all over Draenor for clues for a new tame, but participating in #solveGara was limited to those with beta access.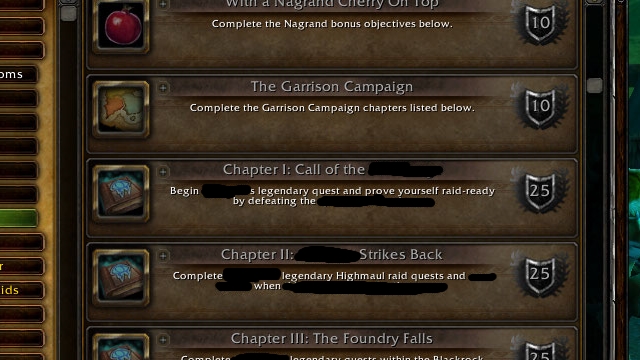 WoW! Thoughts! — On Avoiding Spoilers and Required Reading
Thoughts on avoiding spoilers from the beta, forced reading outside the game, and a possible fix for both.