Darksiders II Teases You with Giant Text and Piano Music


This weekend's Spike VGAs had a number of trailers, but none had such an enormous amount of text as the upcoming Darksiders II. While the game still has a ways to go before it sees the light of day, developer Vigil Games is already flashing a little bit of marketing sizzle.
[Source via BitsnBytesGaming]
Latest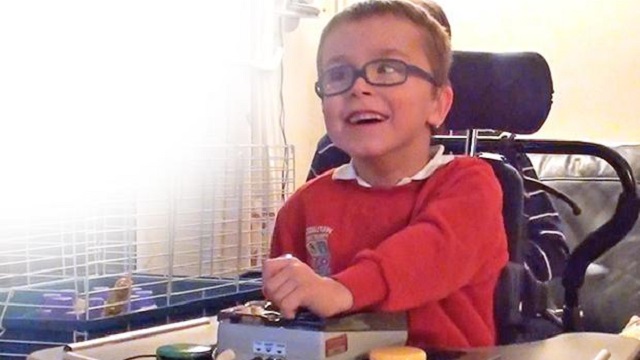 24 Hour Charity Stream for Special Effect Starting Tonight
24 hours of various games to be played in support of Special Effect, a charity that helps disabled gamers.
The Grave Digger Hits Greenlight
Home Groan Games' excellent stealth/puzzle game The Grave Digger is looking to bring grave robbing fun to Steam.