Darksiders II Teases You with Giant Text and Piano Music


This weekend's Spike VGAs had a number of trailers, but none had such an enormous amount of text as the upcoming Darksiders II. While the game still has a ways to go before it sees the light of day, developer Vigil Games is already flashing a little bit of marketing sizzle.
[Source via BitsnBytesGaming]
Latest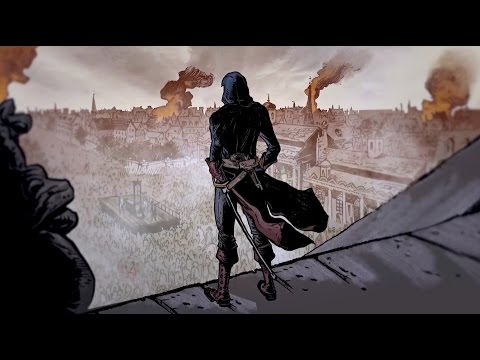 Gory Assassin's Creed Unity Animated Short From Rob Zombie and Tony Moore
Rob Zombie and Tony Moore team up to give a brutal history lesson on Assassin's Creed Unity's setting.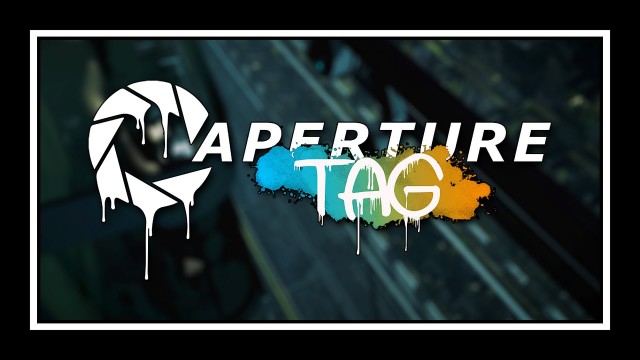 The Testing Continues With Aperture Tag: The Paint Gun Testing Initiative
Aperture Tag: The Paint Testing Initiative pulls players back into the lab.