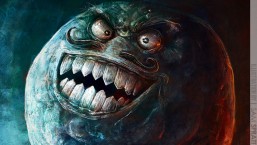 Katie has always had a connection to games and was able to make Super Mario Bros. a motion game before Nintendo even thought of the Wii. She has a serious addiction; an illness if you may, of loving ridiculous games. She has been through an extensive digital rehabilitation, but we fear her addiction is surfacing again.
Specialty: First Person Shooters
Latest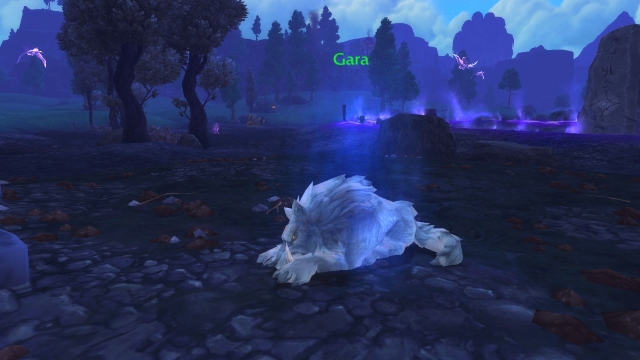 WoW! Thoughts! — On the Puzzle of Taming Gara
Blizzard gave Hunters an amazing gift by letting them hunt all over Draenor for clues for a new tame, but participating in #solveGara was limited to those with beta access.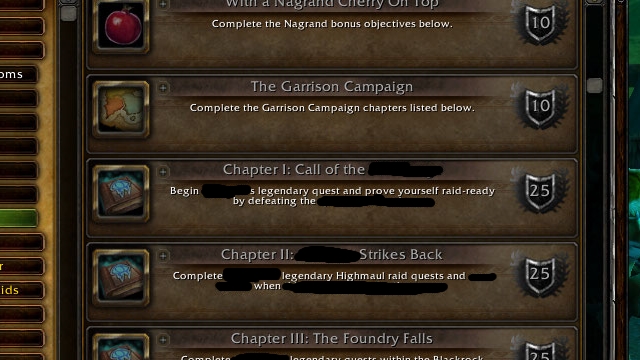 WoW! Thoughts! — On Avoiding Spoilers and Required Reading
Thoughts on avoiding spoilers from the beta, forced reading outside the game, and a possible fix for both.