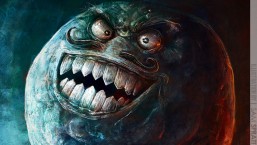 Katie has always had a connection to games and was able to make Super Mario Bros. a motion game before Nintendo even thought of the Wii. She has a serious addiction; an illness if you may, of loving ridiculous games. She has been through an extensive digital rehabilitation, but we fear her addiction is surfacing again.
Specialty: First Person Shooters
Latest
WoW! Thoughts! — On WoW's Fundamental Problem
Thoughts on how the recent subscription loss, botting bans, and flying debate all have a common cause.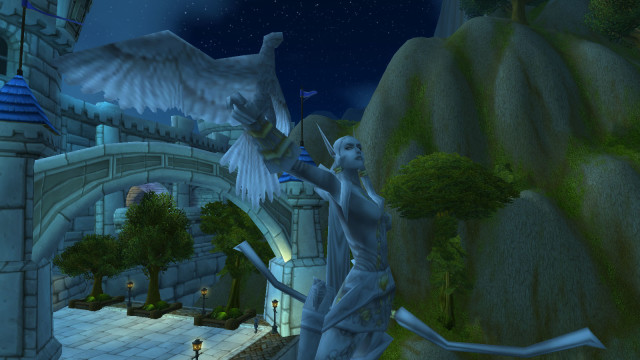 WoW! Thoughts! — On Alleria Windrunner
Thoughts on how the addition of Alleria to Hearthstone could impact World of Warcraft.