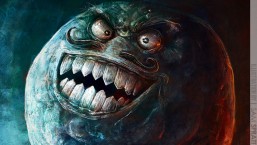 Katie has always had a connection to games and was able to make Super Mario Bros. a motion game before Nintendo even thought of the Wii. She has a serious addiction; an illness if you may, of loving ridiculous games. She has been through an extensive digital rehabilitation, but we fear her addiction is surfacing again.
Specialty: First Person Shooters
Latest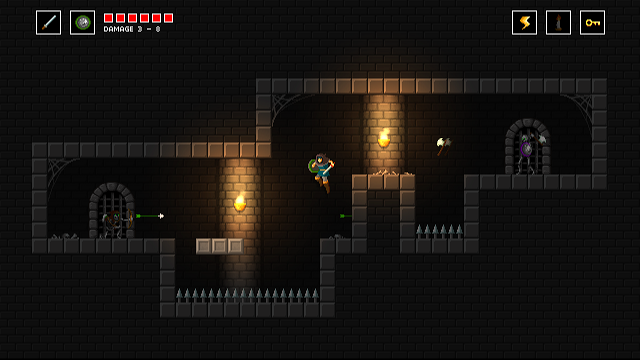 Don't take Crap from Uppity Necromancers in One-bit Punch's Shadowcrypt
Avoid death using your sword and shield in One-bit Punch's Zelda II-inspired Shadowcrypt.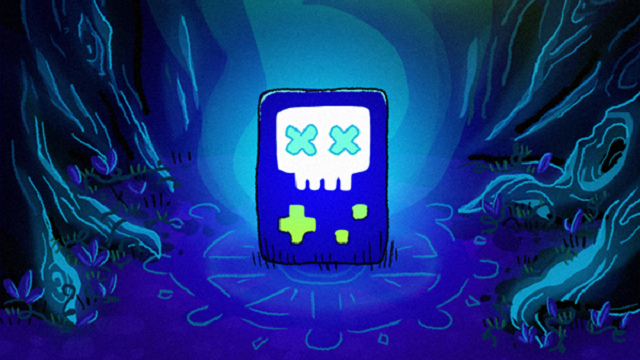 Nine Free Games Came from DEVCHAT's Ghost Wheel Game Jam
Get nine free, widely different games by downloading DEVCHAT's Ghost Wheel game jam bundle.