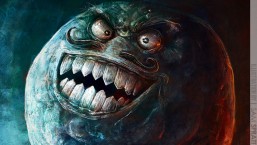 Katie has always had a connection to games and was able to make Super Mario Bros. a motion game before Nintendo even thought of the Wii. She has a serious addiction; an illness if you may, of loving ridiculous games. She has been through an extensive digital rehabilitation, but we fear her addiction is surfacing again.
Specialty: First Person Shooters
Latest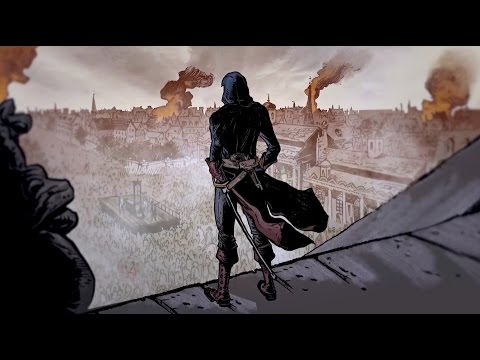 Gory Assassin's Creed Unity Animated Short From Rob Zombie and Tony Moore
Rob Zombie and Tony Moore team up to give a brutal history lesson on Assassin's Creed Unity's setting.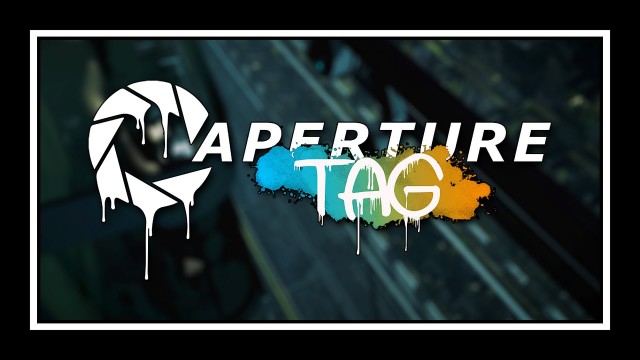 The Testing Continues With Aperture Tag: The Paint Gun Testing Initiative
Aperture Tag: The Paint Testing Initiative pulls players back into the lab.