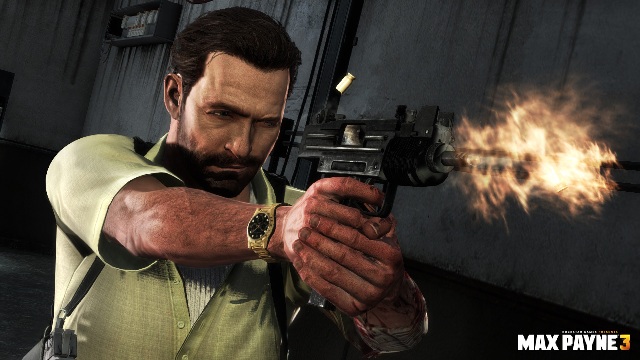 Max Payne may be a little short on hair these days (aside from a beard that would make Brian Wilson proud), but he'll have no shortage of firearms with which to dispatch anyone who stands in his way in Max Payne 3. Max's threequel is scheduled for release in March of next year.
[nggallery id=1304]
Nick has been a gamer since the 8-bit days and a member of the MTB editorial team since January of 2011. He is not to be interrupted while questing his way through an RPG or desperately clinging to hope against all reason that his Philly sports teams will win any given game he may be watching. Seriously folks, reading this acknowledges that you relieve MTB of any and all legal liability for his actions.
Specialty:
Latest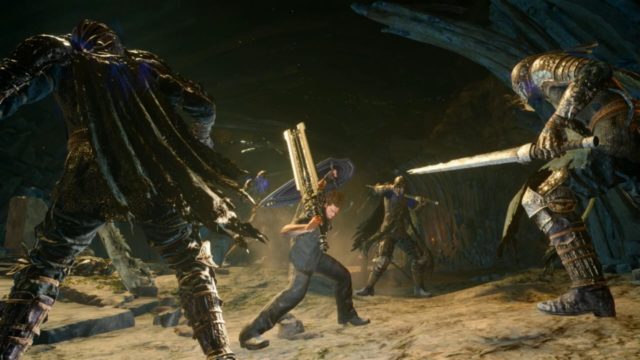 Smash Up Your Enemies as Gladiolus in the New FFXV Chapter
Episode Gladiolus doesn't just give you more FFXV, it changes the feel of the game.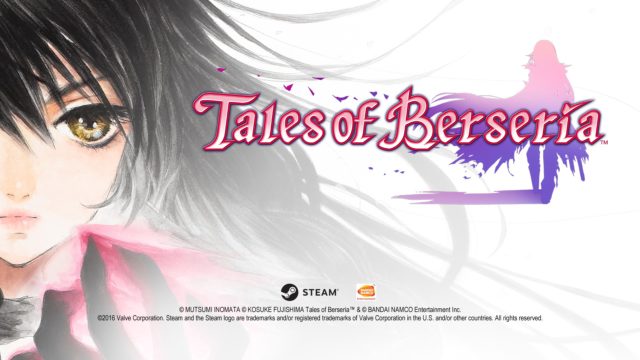 A Taste of Tales of Berseria
The Tales of Berseria demo gives us a good idea of what to expect in the full release.
Recent Podcasts