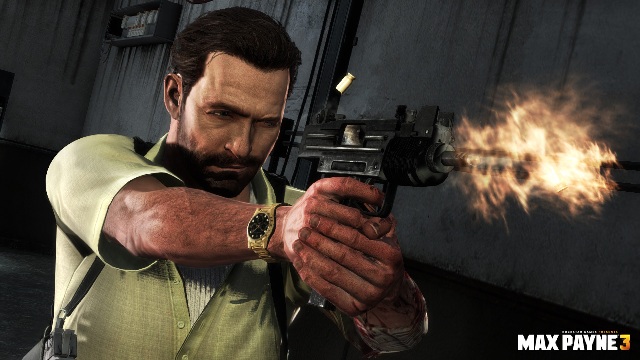 Max Payne may be a little short on hair these days (aside from a beard that would make Brian Wilson proud), but he'll have no shortage of firearms with which to dispatch anyone who stands in his way in Max Payne 3. Max's threequel is scheduled for release in March of next year.
[nggallery id=1304]
Nick has been a gamer since the 8-bit days and a member of the MTB editorial team since January of 2011. He is not to be interrupted while questing his way through an RPG or desperately clinging to hope against all reason that his Philly sports teams will win any given game he may be watching. Seriously folks, reading this acknowledges that you relieve MTB of any and all legal liability for his actions.
Specialty:
Latest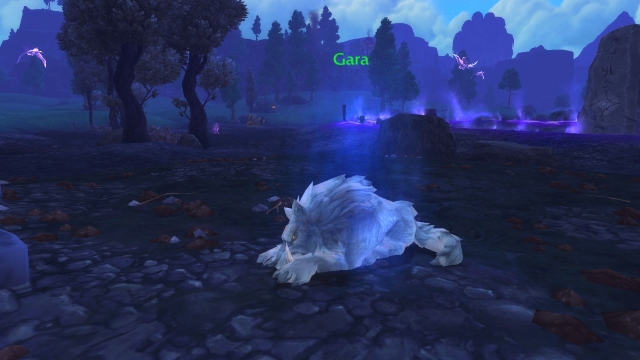 WoW! Thoughts! — On the Puzzle of Taming Gara
Blizzard gave Hunters an amazing gift by letting them hunt all over Draenor for clues for a new tame, but participating in #solveGara was limited to those with beta access.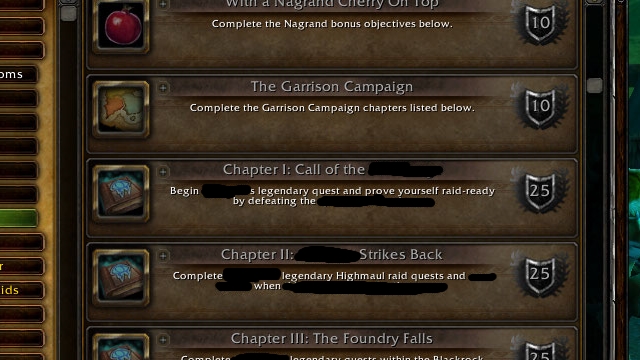 WoW! Thoughts! — On Avoiding Spoilers and Required Reading
Thoughts on avoiding spoilers from the beta, forced reading outside the game, and a possible fix for both.