Gamers are finally getting a better look at The Testament of Sherlock Holmes today with the very first teaser being released. All signs are pointing toward Holmes as the perpetrator in the mystery game. Even Doctor Watson is unsure as to whether or not he did it. Perhaps you'll be the one to help clear Sherlock Holmes' name.
Cathy enjoys playing video games to relax/escape from a long day. She really likes puzzle games as well as games that have a strong female lead. She is also kind of a poor gamer (as in money), so she tends to pick her games carefully. That way she can get the maximum fun for the cheapest cost.
Specialty: Platformers
Latest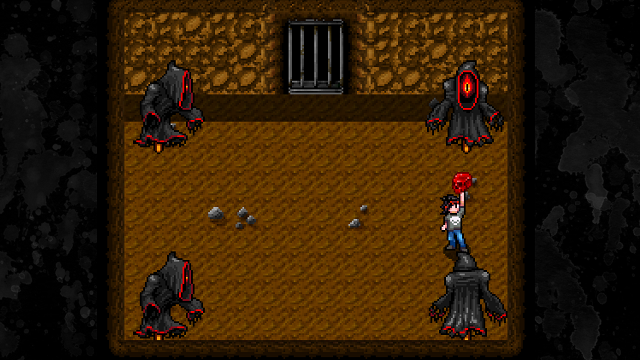 Fight Horrors and Find your Cat in the 12-Bit Game High Strangeness
Switch between 12 and 16 bit graphics to solve puzzles in High Strangeness from Barnyard Intelligence Games.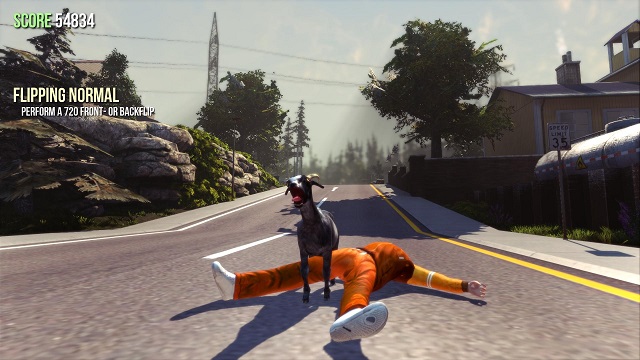 Goat Simulator [Review]
Playing as an invincible goat out to cause mayhem in Coffee Stain Studios' Goat Simulator is hilarious and will instantly improve your day.