Magicka Celebrates One Year Anniversary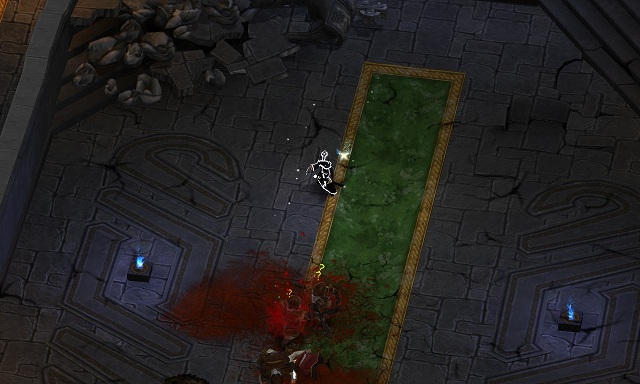 Paradox Interactive and Arrowhead Game Studios announced today that Magicka, their action-adventure game, had reached its one-year mark.  In the year that it has been out, it has sold 1.3 million copies which is very impressive for a game that started out really small.  It's first expansion, Magicka: Vietnam, has sold over 500k copies and various downloadable content for the game has been downloaded over four million times.
To mark this momentous occasion, the developers are releasing a new "Magick" that will be free for all players: the "confuse" spell.  Also, there will be a new expansion out soon, "The Other Side of the Coin."  Players will join the bad guys, and don black robes with giant collars [Editor's note: Wizard Bros?] as they control Alucart the vampire and command his legion of necromancers.