Mashcast #34: Friday Is the New Monday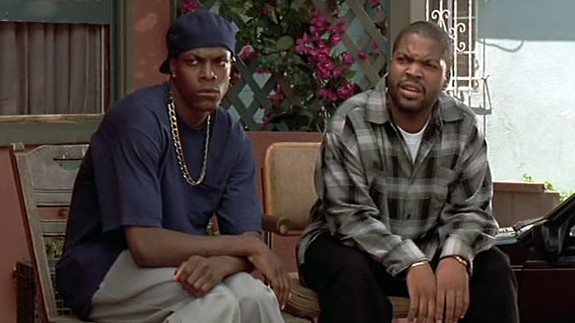 We're kicking off the new year's set of Mashcasts by making the switch to a new day. On this Mashcast we talk about God of War IV, 3DS Sales, improvements to XBLIG, the most pirated games of 2011, and more.
Hosts: Jarret Redding, Robert Hill-Williams, Nick Santangelo
Theme: "Insert Coin" – Chris Geehan of Hyperduck Soundworks
Mashcast #34: Friday is the new Monday by Mash Those Buttons
Question of the Week:
Will the PS Vita have a more successful launch in the US than the 3DS?
Subscribe!
Show Notes:
God of War IV?:
Destructoid
MW3 Marketing:
Destructoid
3DS Sales:
Andria Sang
Japanese Vita Sales:
GamesIndustry.biz
Mash Those Buttons
Improvements for XBLIG:
MSDN
Top DICE Dev leaving for another company:
GamesIndustry.biz
Most pirated of 2011:
Game Politics
SOPA:
Business Insider
Destructoid