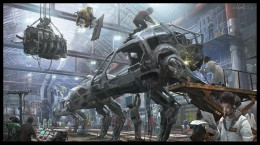 The only things Rob has been doing longer than gaming are breathing, sleeping, eating, and reading. RPGs were what made him view games as an experience instead of a distraction, but these days he likes and plays every genre gaming has to offer. Outside of his usual reviews and articles on MTB, you can find Rob on the weekly Mashcast and frequenting Twitter.
Specialty: Role-Playing Games
Latest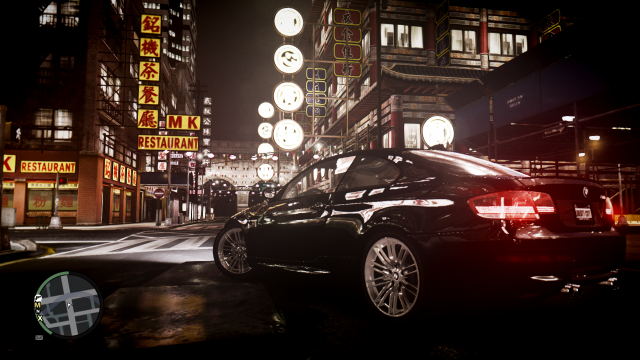 iCEnhancer for Grand Theft Auto IV is put on ice. Mod creator calls it quits.
Grand Theft Auto mod creator halts development on iCEnhancer mod.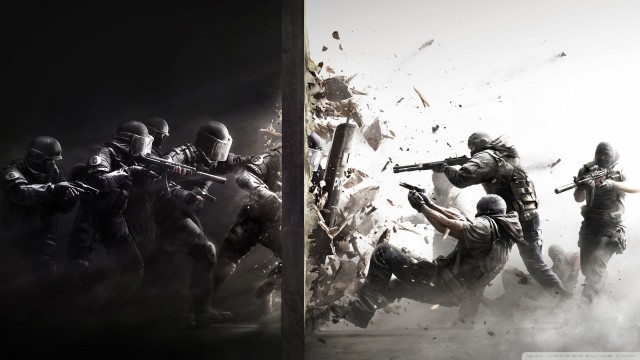 Ubisoft Gives Us 37 Minutes of REAL Rainbow Six Siege Multiplayer Gameplay
37 minutes of real multiplayer gameplay footage from Rainbow Six Siege shows that the E3 demo wasn't too far off.
Podcasts