In the newest trailer of the Super Monkey Ball series fans get to see another glimpse of the latest Super Monkey Ball: Banana Splitz for the PlayStation Vita.  Not set to come out until summer of 2012, this game will be taking full advantage of the special features of the PS Vita.  Players will be able to use the systems motion sensor or the dual analog sticks to control all their favorite characters and play against your friends.
Cathy enjoys playing video games to relax/escape from a long day. She really likes puzzle games as well as games that have a strong female lead. She is also kind of a poor gamer (as in money), so she tends to pick her games carefully. That way she can get the maximum fun for the cheapest cost.
Specialty: Platformers
Latest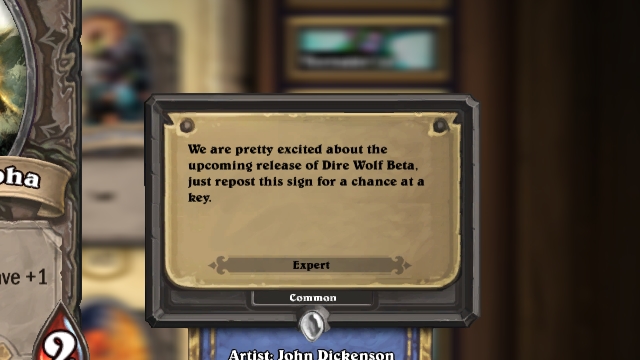 WoW! Thoughts! — On Warlords of Draenor's Lengthy Development
Thoughts on how the delay in making Warlords of Draenor might indicate that subsequent expansions won't require so much work.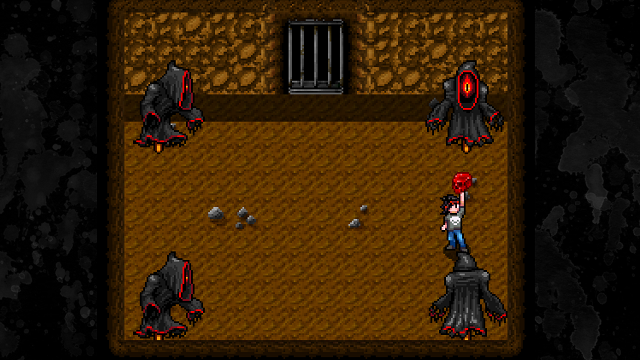 Fight Horrors and Find your Cat in the 12-Bit Game High Strangeness
Switch between 12 and 16 bit graphics to solve puzzles in High Strangeness from Barnyard Intelligence Games.