In the newest trailer of the Super Monkey Ball series fans get to see another glimpse of the latest Super Monkey Ball: Banana Splitz for the PlayStation Vita.  Not set to come out until summer of 2012, this game will be taking full advantage of the special features of the PS Vita.  Players will be able to use the systems motion sensor or the dual analog sticks to control all their favorite characters and play against your friends.
Cathy enjoys playing video games to relax/escape from a long day. She really likes puzzle games as well as games that have a strong female lead. She is also kind of a poor gamer (as in money), so she tends to pick her games carefully. That way she can get the maximum fun for the cheapest cost.
Specialty: Platformers
Latest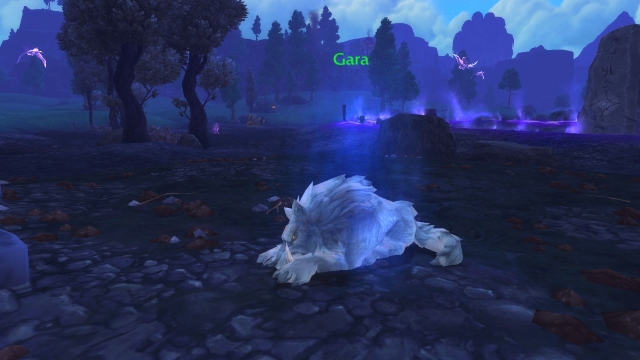 WoW! Thoughts! — On the Puzzle of Taming Gara
Blizzard gave Hunters an amazing gift by letting them hunt all over Draenor for clues for a new tame, but participating in #solveGara was limited to those with beta access.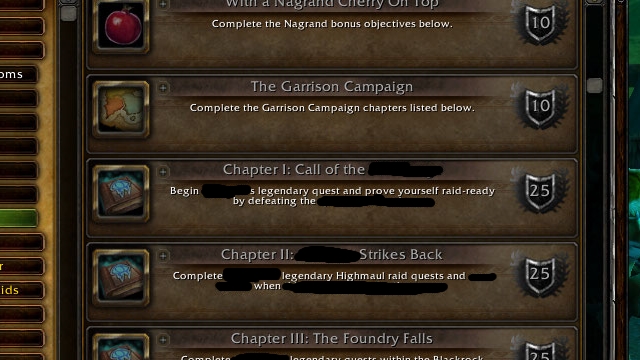 WoW! Thoughts! — On Avoiding Spoilers and Required Reading
Thoughts on avoiding spoilers from the beta, forced reading outside the game, and a possible fix for both.