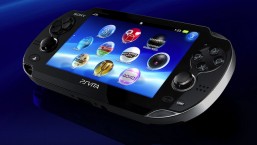 Nick has been a gamer since the 8-bit days and a member of the MTB editorial team since January of 2011. He is not to be interrupted while questing his way through an RPG or desperately clinging to hope against all reason that his Philly sports teams will win any given game he may be watching. Seriously folks, reading this acknowledges that you relieve MTB of any and all legal liability for his actions.
Specialty:
Latest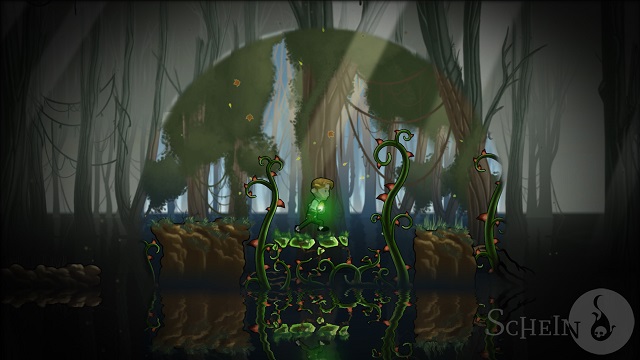 Schein [Review]
Navigating the beautiful, serene swamp of Zeppelin Studio's Schein is brutally challenging for both the reflexes and the mind. It's not always fair, though.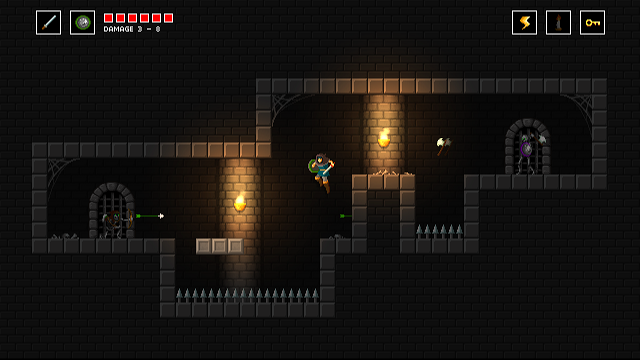 Don't take Crap from Uppity Necromancers in One-bit Punch's Shadowcrypt
Avoid death using your sword and shield in One-bit Punch's Zelda II-inspired Shadowcrypt.