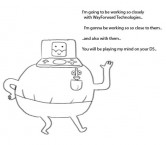 Katie has always had a connection to games and was able to make Super Mario Bros. a motion game before Nintendo even thought of the Wii. She has a serious addiction; an illness if you may, of loving ridiculous games. She has been through an extensive digital rehabilitation, but we fear her addiction is surfacing again.
Specialty: First Person Shooters
Latest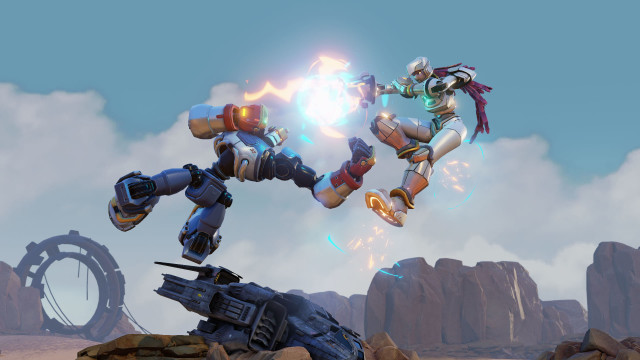 Interview with Tom Cannon on Rising Thunder Goal's and Future
Andres talks to Tom Cannon about Rising Thunder's development and future.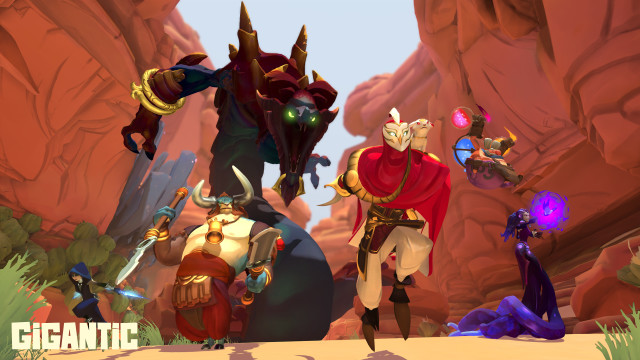 Interviews with Motiga Staff on Gigantic's Community and Artwork
Motiga staff talks community coaching and art design of Gigantic.