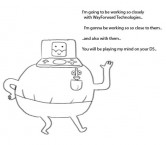 Katie has always had a connection to games and was able to make Super Mario Bros. a motion game before Nintendo even thought of the Wii. She has a serious addiction; an illness if you may, of loving ridiculous games. She has been through an extensive digital rehabilitation, but we fear her addiction is surfacing again.
Specialty: First Person Shooters
Latest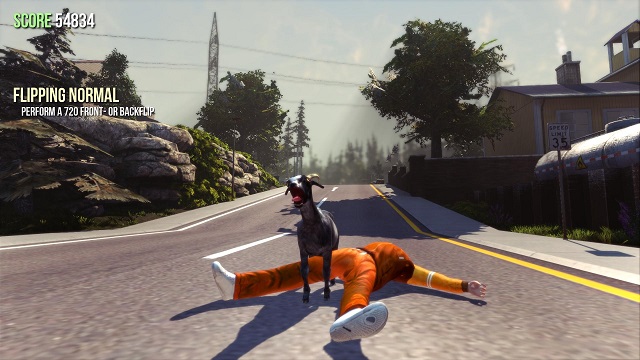 Goat Simulator [Review]
Playing as an invincible goat out to cause mayhem in Coffee Stain Studios' Goat Simulator is hilarious and will instantly improve your day.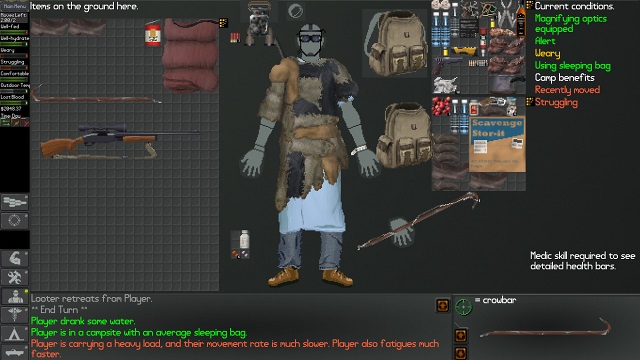 Do Whatever You Can to Stay Alive in NEO Scavenger
Count down the minutes until you become a cannibal in Blue Bottle games' survival game, NEO Scavenger.