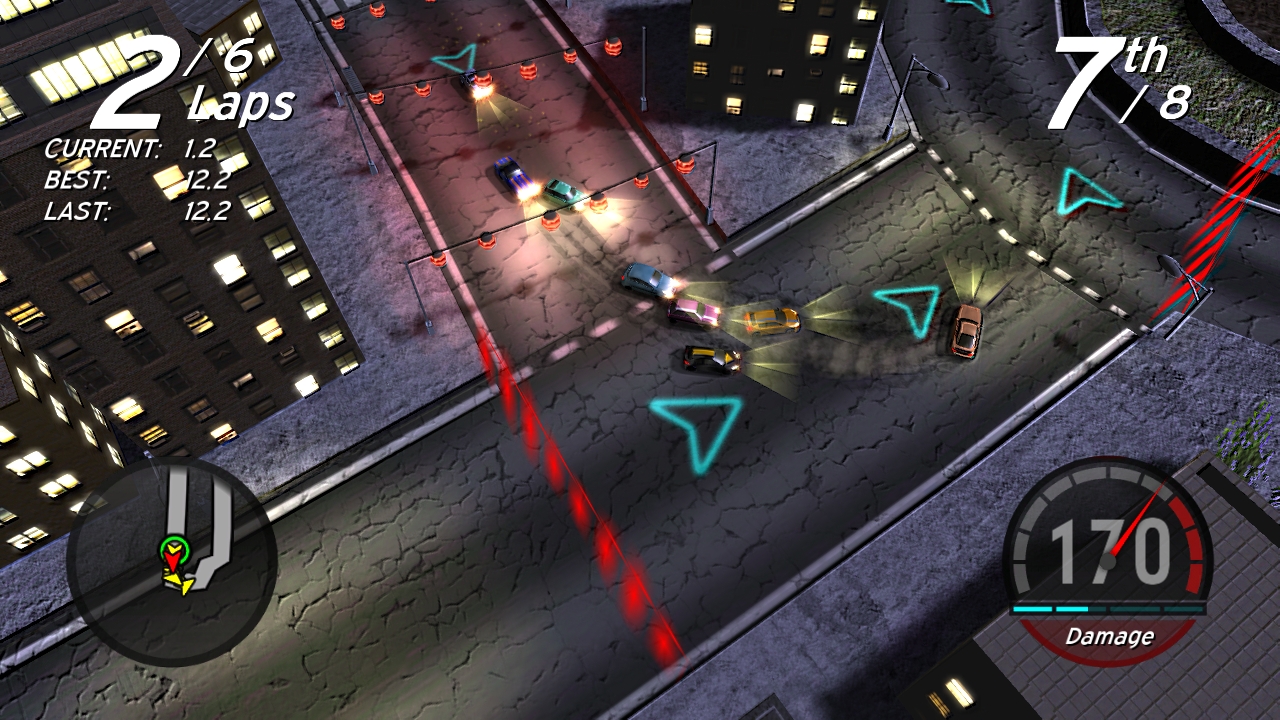 Milkstone Studios gives us yet another update for Little Racers STREET.  Just last month they gave players the much asked for online multiplayer feature, and this month they have added time trials.  Players can now compete for the best lap time in over 200 different events on 60 tracks.
Cathy enjoys playing video games to relax/escape from a long day. She really likes puzzle games as well as games that have a strong female lead. She is also kind of a poor gamer (as in money), so she tends to pick her games carefully. That way she can get the maximum fun for the cheapest cost.
Specialty: Platformers
Latest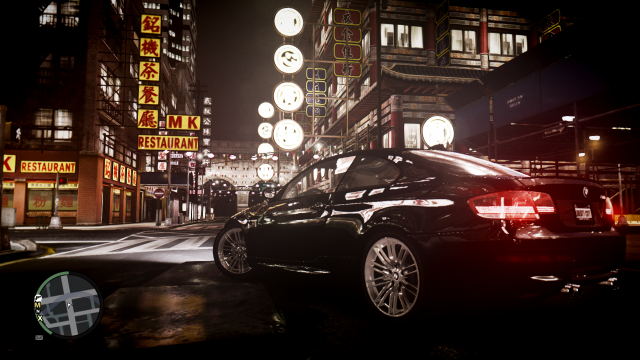 iCEnhancer for Grand Theft Auto IV is put on ice. Mod creator calls it quits.
Grand Theft Auto mod creator halts development on iCEnhancer mod.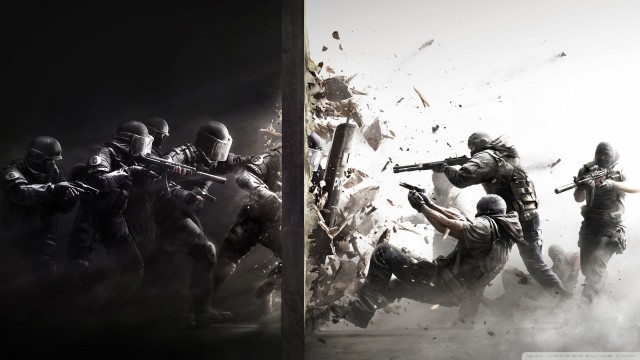 Ubisoft Gives Us 37 Minutes of REAL Rainbow Six Siege Multiplayer Gameplay
37 minutes of real multiplayer gameplay footage from Rainbow Six Siege shows that the E3 demo wasn't too far off.
Podcasts