Mashcast #46: What's An Orbis?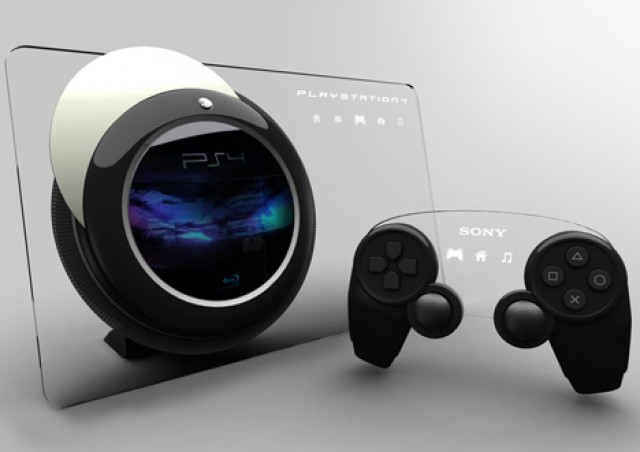 According to rumors, calling Sony's next console the Playstation 4 just wasn't good enough. Also, more XBox rumors, Ubisoft turns a new leaf on DRM, Resident Evil is too big for survival horror, and we discuss some details of Assassin's Creed 3.
Mashcast #46: What's an Orbis? by Mash Those Buttons
Hosts: Jarret Redding, Robert Hill-Williams, Nick Zielenkievicz
Theme: "Insert Coin" – Chris Geehan of Hyperduck Soundworks
Subscribe!

Show Notes:
Resident Evil producer calls survival horror market too "small":
Games Industry
Stripped Down 360:
Joystiq
Xbox being used more for entertainment than Gaming:
Games Industry
Ubisoft to turn down the DRM:
Games Industry
AC3 Preview:
Venture Beat
Time
Game Trailers
New PS4 Rumors:
Kotaku
Games Industry
Games Industry