The only things Rob has been doing longer than gaming are breathing, sleeping, eating, and reading. RPGs were what made him view games as an experience instead of a distraction, but these days he likes and plays every genre gaming has to offer. Outside of his usual reviews and articles on MTB, you can find Rob on the weekly Mashcast and frequenting Twitter.
Specialty: Role-Playing Games
Latest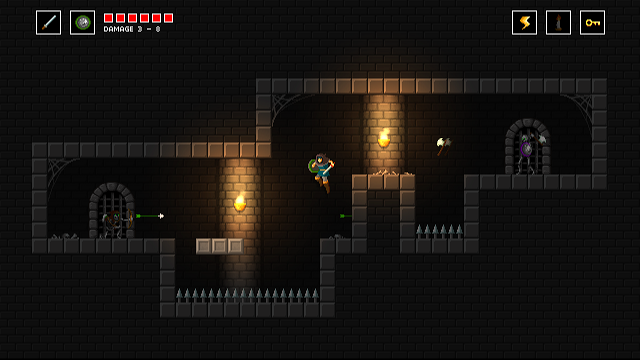 Don't take Crap from Uppity Necromancers in One-bit Punch's Shadowcrypt
Avoid death using your sword and shield in One-bit Punch's Zelda II-inspired Shadowcrypt.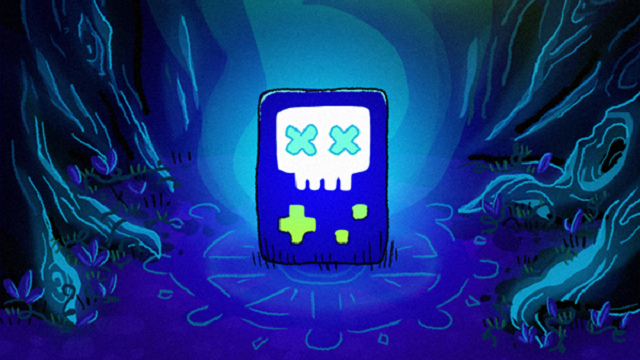 Nine Free Games Came from DEVCHAT's Ghost Wheel Game Jam
Get nine free, widely different games by downloading DEVCHAT's Ghost Wheel game jam bundle.