The only things Rob has been doing longer than gaming are breathing, sleeping, eating, and reading. RPGs were what made him view games as an experience instead of a distraction, but these days he likes and plays every genre gaming has to offer. Outside of his usual reviews and articles on MTB, you can find Rob on the weekly Mashcast and frequenting Twitter.
Specialty: Role-Playing Games
Latest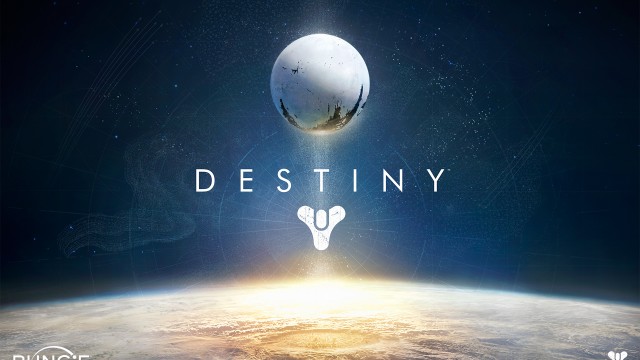 Make Destiny Great Again
Now that we are clearly on the road to Destiny 2, what would it take to make Destiny great again?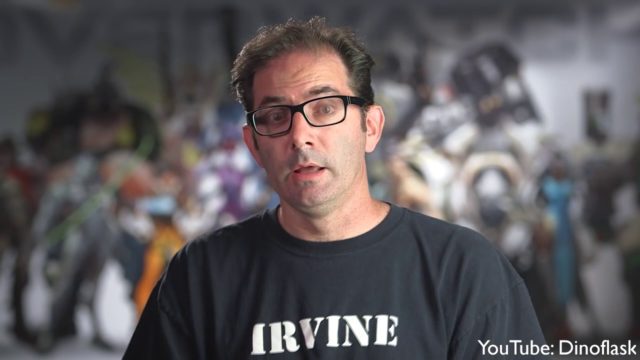 New Overwatch Developer Update Reveals the Real Reason Symmetra was Buffed.
Jeff Kaplan talks Symmetra buffs, scoreboard changes, and the hook heard round the universe.
Recent Podcasts