First Six Villains Revealed For Young Justice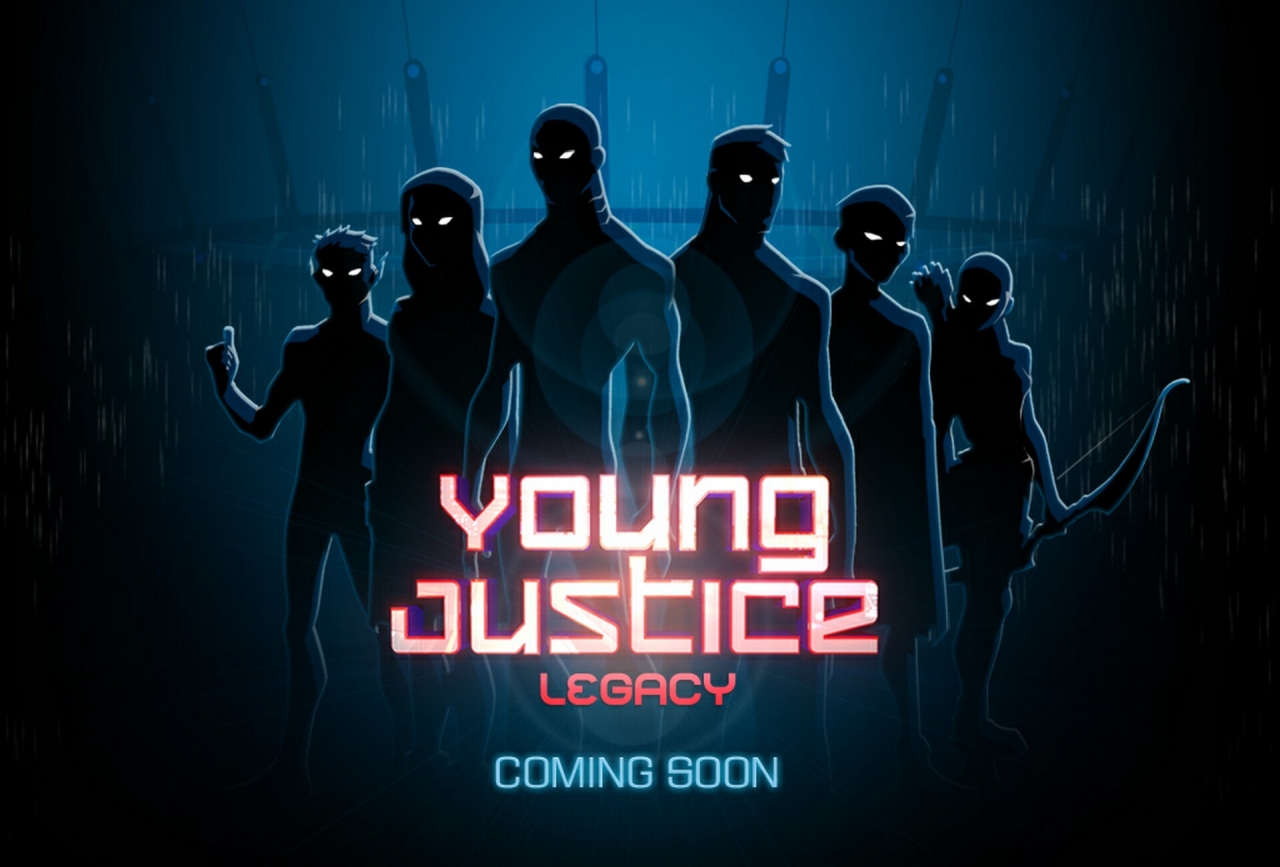 Today Little Orbit revealed a few new details for their new game, Young Justice: Legacy.  Players will be able to pick from 12 possible heroes in either solo or multiplayer missions.  The plotline of the game will be taking place in between seasons one and two of the WB animated series, which airs on Cartoon Network.
The first set of heroes have been revealed to be Robin, Aqualad, Miss Martian, Superboy, Kid Flash, and Artemis.  The villains include Lex Luthor, Sportsmaster, Cheshire, Icicle Jr., Killer Frost, and Black Manta.  Now we just have to wait for the remaining six heroes and six villains.  Any guesses as to who they might be?