Mashcast #50: The Douche Tax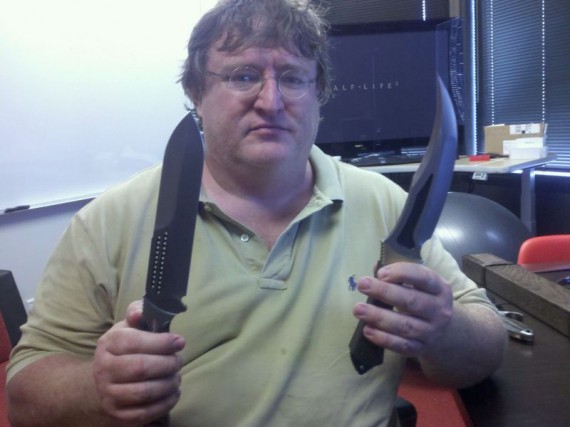 Valve has a plan to hit douche bags in the wallet. Also, Microsoft plans on feeding you more ads, Next-gen consoles are predicted to sell less, one retailer plans on sharing used game sales with publishers, and more on this Mashcast.
Mashcast #50: The Douche Tax by Mash Those Buttons
Hosts: Jarret Redding, Robert Hill-Williams, Mikey Kenny
Theme: "Insert Coin" – Chris Geehan of Hyperduck Soundworks
Subscribe!

Show Notes:
Current Gen Power Coming To Mobile by 2014:
Games Industry
Xbox Live to feature more advertisements:
Destructoid
Retail to share pre-owned sales with publishers:
Games Industry
Next-gen consoles predicted to sell less than current gen:
Games Industry
Valves New F2P Model:
Develop Online
Venture Beat
Death Threats:
Kotaku