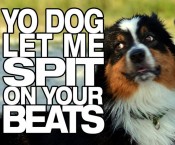 Source: CUTMAN's facebook
https://www.facebook.com/photo.php?fbid=10150362934128198&set=a.309211458197.145621.293684323197&type=3
Katie has always had a connection to games and was able to make Super Mario Bros. a motion game before Nintendo even thought of the Wii. She has a serious addiction; an illness if you may, of loving ridiculous games. She has been through an extensive digital rehabilitation, but we fear her addiction is surfacing again.
Specialty: First Person Shooters
Latest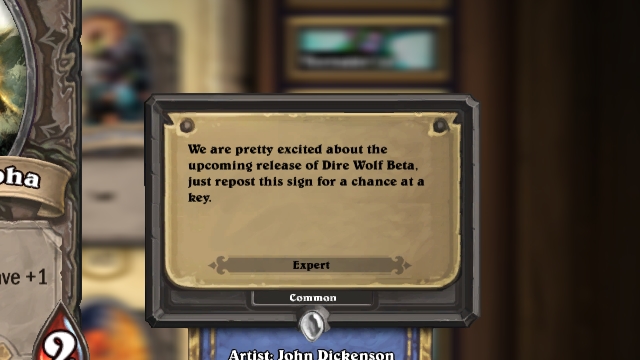 WoW! Thoughts! — On Warlords of Draenor's Lengthy Development
Thoughts on how the delay in making Warlords of Draenor might indicate that subsequent expansions won't require so much work.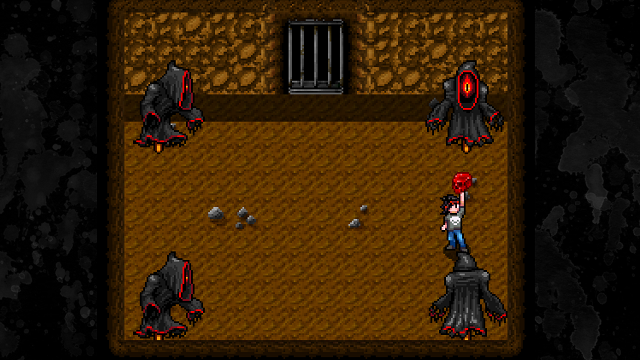 Fight Horrors and Find your Cat in the 12-Bit Game High Strangeness
Switch between 12 and 16 bit graphics to solve puzzles in High Strangeness from Barnyard Intelligence Games.