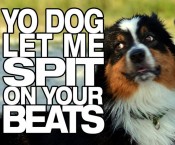 Source: CUTMAN's facebook
https://www.facebook.com/photo.php?fbid=10150362934128198&set=a.309211458197.145621.293684323197&type=3
Katie has always had a connection to games and was able to make Super Mario Bros. a motion game before Nintendo even thought of the Wii. She has a serious addiction; an illness if you may, of loving ridiculous games. She has been through an extensive digital rehabilitation, but we fear her addiction is surfacing again.
Specialty: First Person Shooters
Latest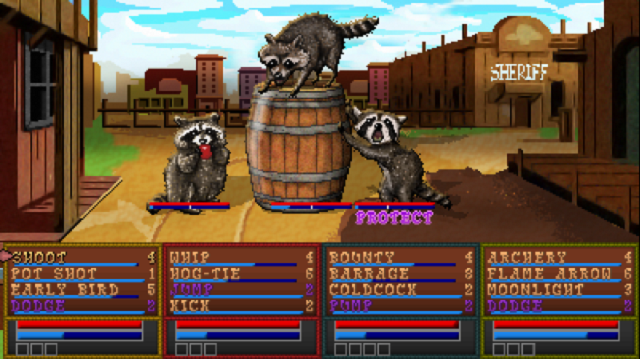 Boot Hill Heroes: Part One [Review]
Boot Hill Heroes has some of the most involved, interesting, and challenging combat the RPG genre has ever seen.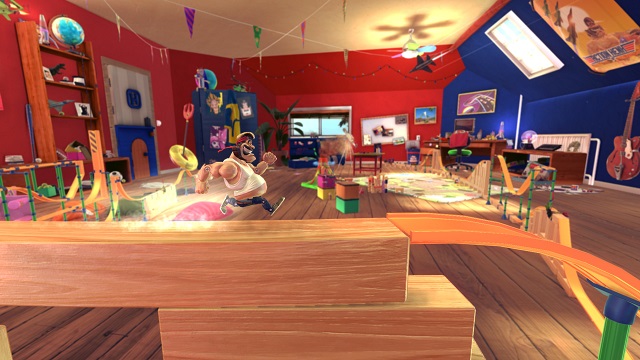 The Floor is Lava in Action Henk
Use jumps and slides to guide your favorite toy through twisted race tracks in RageSquid's Action Henk.