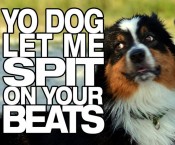 Source: CUTMAN's facebook
https://www.facebook.com/photo.php?fbid=10150362934128198&set=a.309211458197.145621.293684323197&type=3
Katie has always had a connection to games and was able to make Super Mario Bros. a motion game before Nintendo even thought of the Wii. She has a serious addiction; an illness if you may, of loving ridiculous games. She has been through an extensive digital rehabilitation, but we fear her addiction is surfacing again.
Specialty: First Person Shooters
Latest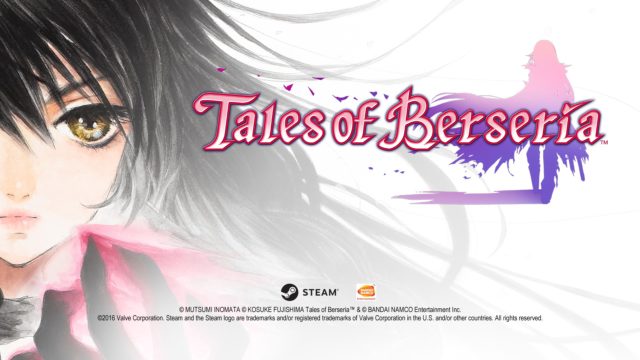 A Taste of Tales of Berseria
The Tales of Berseria demo gives us a good idea of what to expect in the full release.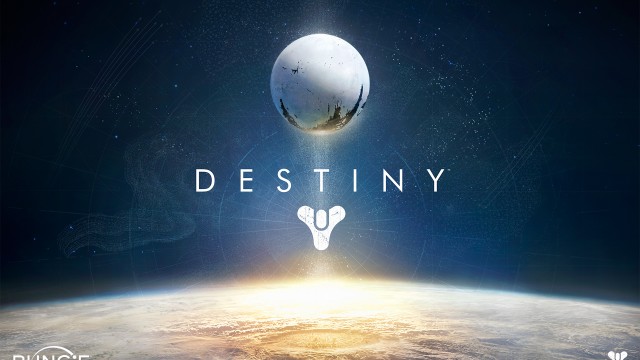 Make Destiny Great Again
Now that we are clearly on the road to Destiny 2, what would it take to make Destiny great again?
Recent Podcasts