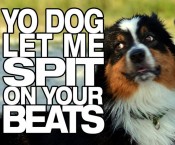 Source: CUTMAN's facebook
https://www.facebook.com/photo.php?fbid=10150362934128198&set=a.309211458197.145621.293684323197&type=3
Katie has always had a connection to games and was able to make Super Mario Bros. a motion game before Nintendo even thought of the Wii. She has a serious addiction; an illness if you may, of loving ridiculous games. She has been through an extensive digital rehabilitation, but we fear her addiction is surfacing again.
Specialty: First Person Shooters
Latest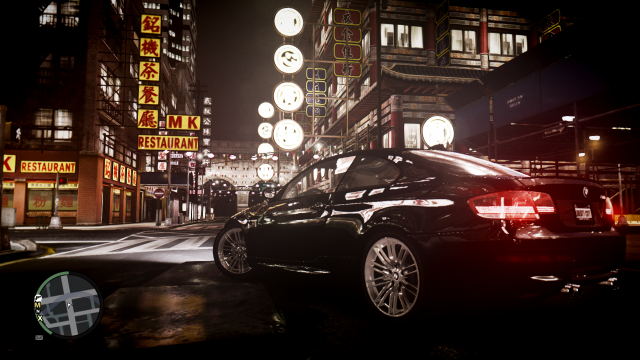 iCEnhancer for Grand Theft Auto IV is put on ice. Mod creator calls it quits.
Grand Theft Auto mod creator halts development on iCEnhancer mod.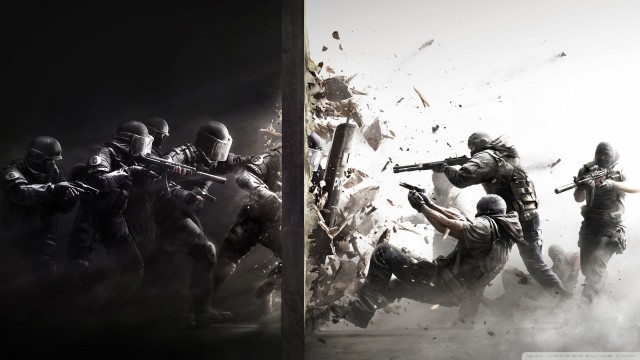 Ubisoft Gives Us 37 Minutes of REAL Rainbow Six Siege Multiplayer Gameplay
37 minutes of real multiplayer gameplay footage from Rainbow Six Siege shows that the E3 demo wasn't too far off.