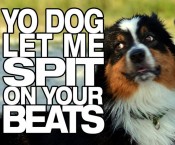 Source: CUTMAN's facebook
https://www.facebook.com/photo.php?fbid=10150362934128198&set=a.309211458197.145621.293684323197&type=3
Katie has always had a connection to games and was able to make Super Mario Bros. a motion game before Nintendo even thought of the Wii. She has a serious addiction; an illness if you may, of loving ridiculous games. She has been through an extensive digital rehabilitation, but we fear her addiction is surfacing again.
Specialty: First Person Shooters
Latest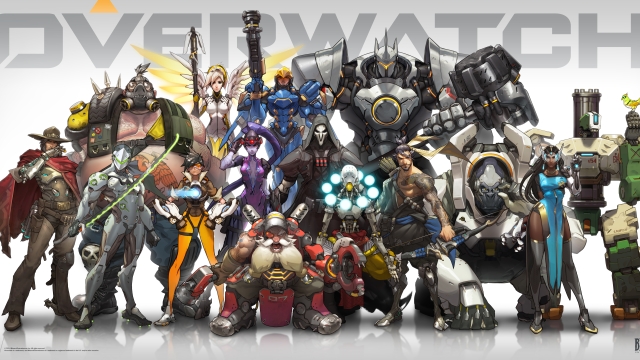 WoW! Thoughts! — On Covering Overwatch
Thoughts on the relationship between WoW-centric sites and new IP like Overwatch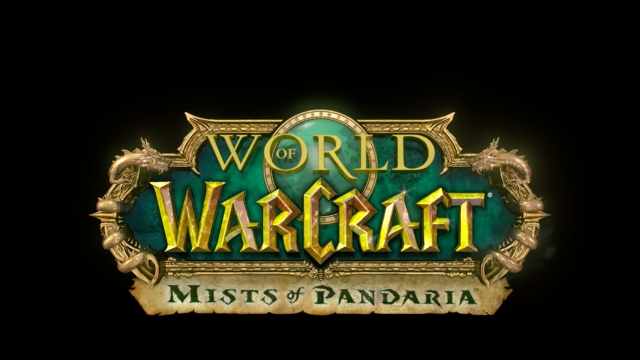 WoW! Thoughts! — On the End of Mists of Pandaria
Thoughts on our time in Pandaria, and a eulogy for an amazing expansion.