Trolling in online games is nothing new, but getting trolled by your own voice is something different.  That's what happens in the above video.  Darknessgta4 uses a soundboard to troll MW3 players, records it, and put it on YouTube for our viewing pleasure.  In this specific case he recorded some (obviously dimwitted) kid, then literally uses his own words against him.  When that kid finally finds this video will he even realize it's himself?
Jarret is Editor-in-Chief as well as one of the founding members of Mash Those Buttons. He's been playing games since before he could read and that's turned into a love of all things game related. His favorite genres include FPS, RTS, racing, and action-adventure platforming. He is currently spending way too much time playing Starcraft II followed by Team Fortress 2.
Specialty: FPS
Latest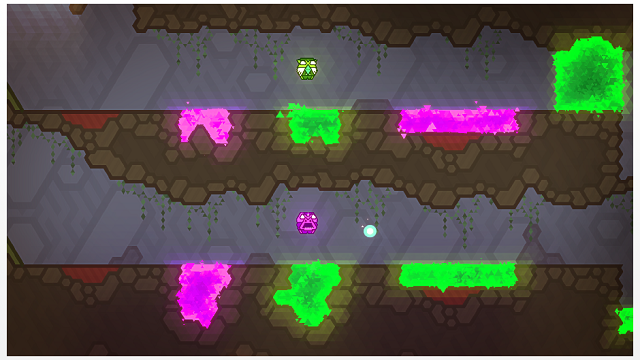 Learn to Work Together in Press Play's Project Totem
Press Play looks to teach players teamwork through its simple but addictive puzzle game, Project Totem.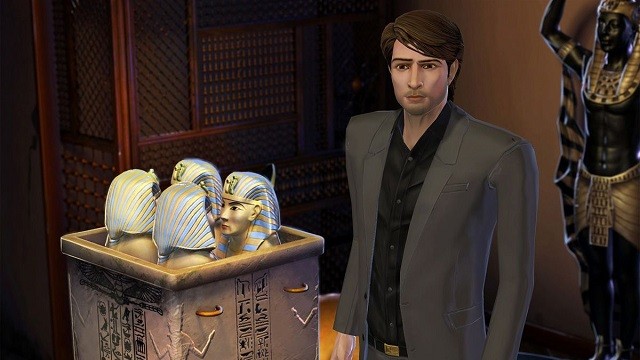 Moebius: Empire Rising [Review]
Flat characters, a ridiculous plot, convoluted puzzles, and mindless analyzing sequences turn Moebius: Empire Rising into a complete cesspool of a game.