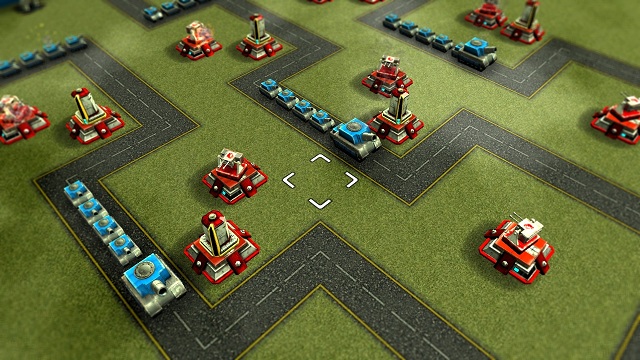 New incoming from MilkStone Studios is Red Invasion; a tower defense game that promises to be a little more traditional than some more recent games of that genre.  This game will be packed with 30 missions on three different difficult settings.  The best part of this Xbox Live Arcade game is that it will cost just $1.  Check out the trailer below:
Latest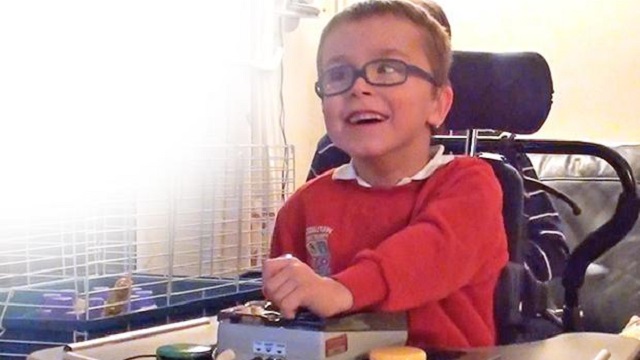 24 Hour Charity Stream for Special Effect Starting Tonight
24 hours of various games to be played in support of Special Effect, a charity that helps disabled gamers.
The Grave Digger Hits Greenlight
Home Groan Games' excellent stealth/puzzle game The Grave Digger is looking to bring grave robbing fun to Steam.