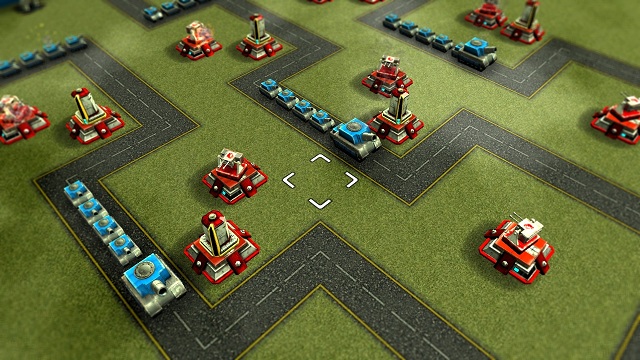 New incoming from MilkStone Studios is Red Invasion; a tower defense game that promises to be a little more traditional than some more recent games of that genre.  This game will be packed with 30 missions on three different difficult settings.  The best part of this Xbox Live Arcade game is that it will cost just $1.  Check out the trailer below:
Latest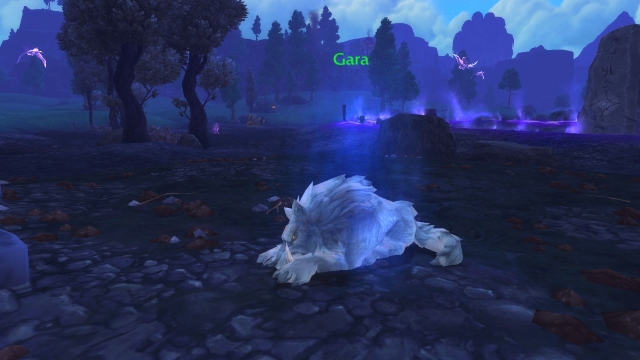 WoW! Thoughts! — On the Puzzle of Taming Gara
Blizzard gave Hunters an amazing gift by letting them hunt all over Draenor for clues for a new tame, but participating in #solveGara was limited to those with beta access.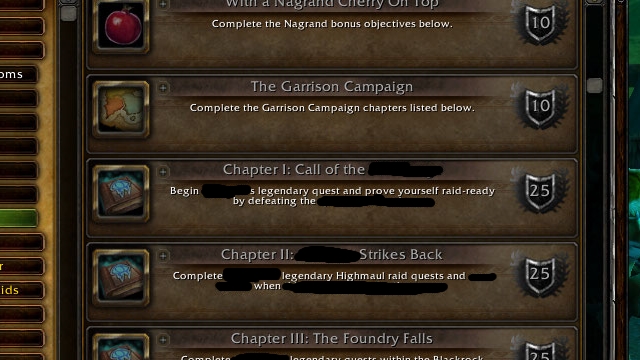 WoW! Thoughts! — On Avoiding Spoilers and Required Reading
Thoughts on avoiding spoilers from the beta, forced reading outside the game, and a possible fix for both.