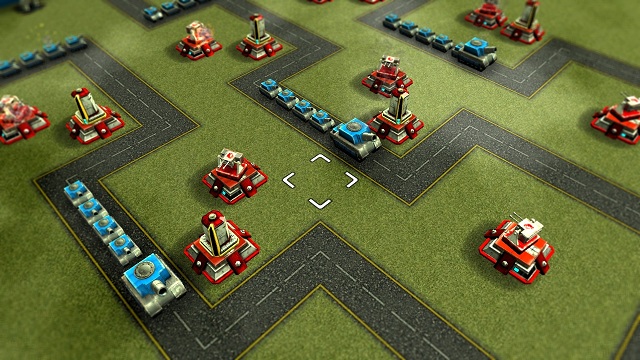 New incoming from MilkStone Studios is Red Invasion; a tower defense game that promises to be a little more traditional than some more recent games of that genre.  This game will be packed with 30 missions on three different difficult settings.  The best part of this Xbox Live Arcade game is that it will cost just $1.  Check out the trailer below:
Latest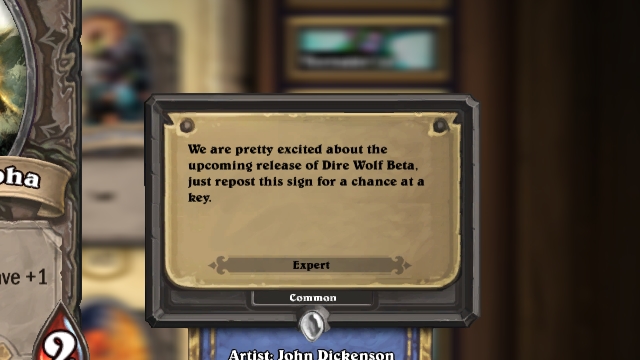 WoW! Thoughts! — On Warlords of Draenor's Lengthy Development
Thoughts on how the delay in making Warlords of Draenor might indicate that subsequent expansions won't require so much work.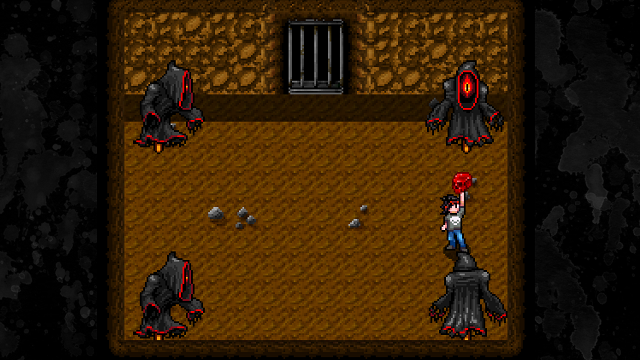 Fight Horrors and Find your Cat in the 12-Bit Game High Strangeness
Switch between 12 and 16 bit graphics to solve puzzles in High Strangeness from Barnyard Intelligence Games.