Mashcast #57: Om nom nom nom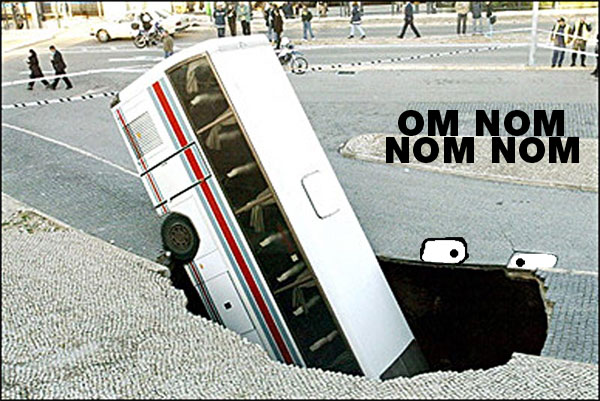 In this Mashcast we will bring you in with the soothing sounds of Mikey Kenny. We then discuss Hiromichi Tanaka leaving Square Enix, Tekken producer addressing fans, Facebook turning to the core, Sony's innovative culture, and more.
Hosts: Robert Hill-Williams, Nick Zielenkievicz, Mikey Kenny
Theme: "Insert Coin" – Chris Geehan of Hyperduck Soundworks
Subscribe!

Show Notes:
Hiromichi Tanaka leaves Square Enix:
Joystiq
Kaz Hirai steps down from PlayStation chairmanship:
Destructoid
Tekken producer addresses 'whining' fans:
Gamespot
Facebook turning to core gamers:
Games Industry
Cable Subsidised Xboxes:
Games Industry
Sony has a culture of supporting new ideas:
Develop Online