Mashcast #59: The Circle of Games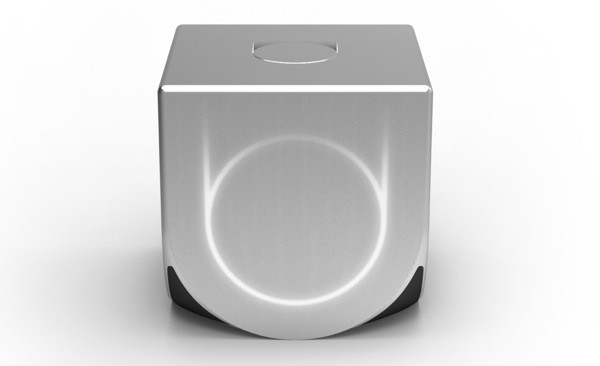 OUYA is making a big splash, but will it really be the revolution that everyone is dreaming it will be? We discuss that, Microsoft/Activision rumors, how studios can avoid layoffs, and more.
Hosts: Jarret Redding, Robert Hill-Williams, Nick Zielenkievicz
Theme: "Insert Coin" – Chris Geehan of Hyperduck Soundworks
Subscribe!

Show Notes:
Rumor: Microsoft looking into buying into Activision Blizzard:
Games Industry
The number MMO subscribers have peaked:
Massively
Eugene Evans at Develop Conference:
Develop Online
Develop Online
How studios avoid closures and layoffs:
Penny Arcade
OUYA:
Games Industry
Penny Arcade