Mashcast #62: It Ain't Easy Being Cheesy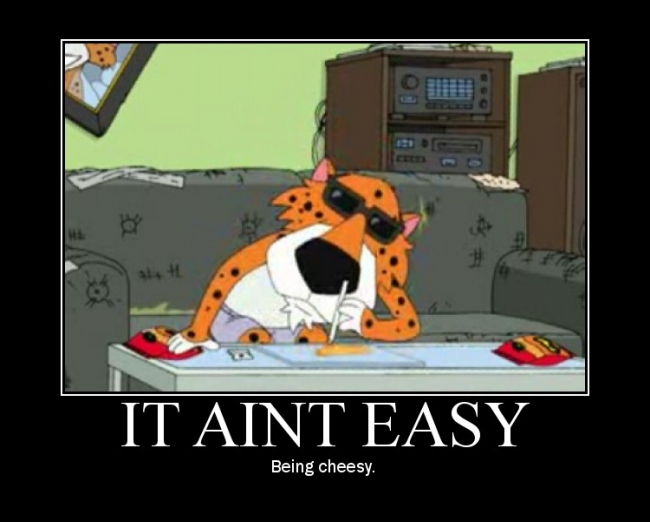 Being cheesy ain't easy, and Black Ops 2 can tell you all about it. We discuss that, Microsoft covering up a next gen XBox admission, John Carmack's apology, and developers on Windows 8.
Hosts: Jarret Redding, Robert Hill-Williams, Nick Zielenkievicz
Theme: "Insert Coin" – Chris Geehan of Hyperduck Soundworks
Subscribe!

Show Notes:
Next XBox Misunderstanding:
Develop Online
Tim Willits:
Penny Arcade Report
Black Ops 2 Multiplayer Trailer:
YouTube
Developers on Windows 8:
Games Industry