Mashcast #63: Stupid Americans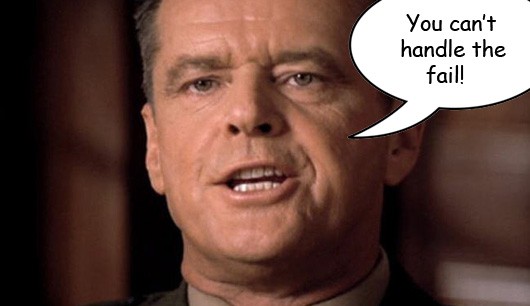 The word from GDC Europe is that game developers should keep in mind that Americans don't take failing very well. We discuss that, rumors of a Durango development kit being sold on eBay, and people blowing Gearbox's statements out of proportion.
Hosts: Jarret Redding, Robert Hill-Williams, Nick Zielenkievicz, Mikey Kenny
Theme: "Insert Coin" – Chris Geehan of Hyperduck Soundworks
Subscribe!

Show Notes:
Durango Sells on eBay:
Euro Gamer
Americans Don't Like Failure:
JoyStiq
Girlfriend Mode:
Guardian
Game Politics