Mashcast #66: You Can't Please Everyone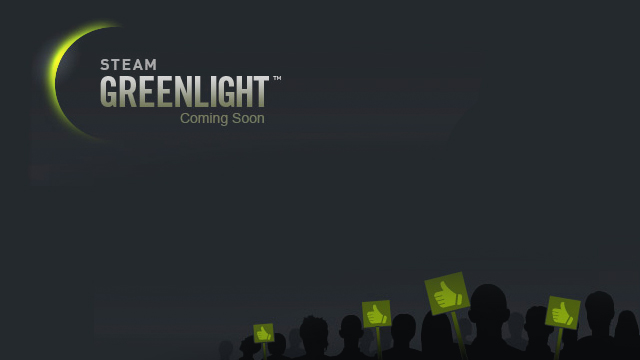 Valve's decision to add a pay barrier to Greenlight may get rid of the trolls, but has made some unhappy. We discuss that plus the Metal Gear Solid: Ground Zeroes trailer, EA trying to kill of single player, and Ubisoft giving up on their retarded DRM.
Hosts: Jarret Redding, Robert Hill-Wiliams
Theme: "Insert Coin" – Chris Geehan of Hyperduck Soundworks
Subscribe!

Show Notes:
Ubisoft gives up on "Always On" DRM:
http://kotaku.com/5940535/ubisoft-gives-up-on-its-stupid-pc-drm
EA wants to kill Single Player:
http://www.digitaltrends.com/gaming/ea-no-more-single-player-games-on-playstation-4-xbox-720/
Metal Gear Solid: Ground Zeros Trailer:
http://www.youtube.com/watch?v=ltH1eWxZutE
$100 is too much for Greenlight:
http://penny-arcade.com/report/editorial-article/the-100-fee-for-steam-greenlight-submissions-is-exclusionary-and-wrong1