Mashcast #67: Getting The Big Picture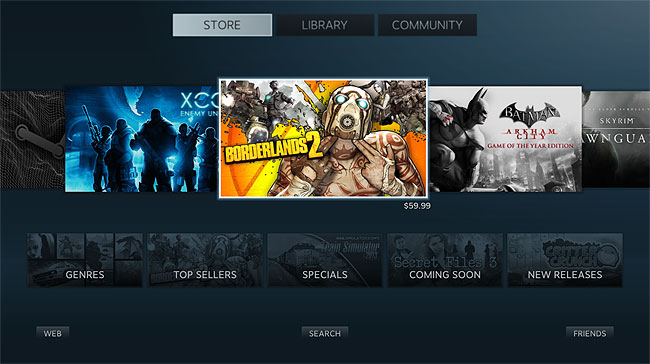 Valve Big Picture isn't doing much for PC gamers now, but it hints at Valves plans for the future. We discuss that, the death of the Wii, DLC found on Tekken Tag 2 disc, and EA catching flack for not innovating.
Hosts: Jarret Redding, Robert Hill-Wiliams, Nick Zielenkievicz, Mikey Kenny
Theme: "Insert Coin" – Chris Geehan of Hyperduck Soundworks
Subscribe!

Show Notes:
Death of the Wii:
Kotaku
Kotaku
Tekken Tag 2 DLC:
Joystiq
Steams Big Picture:
PA Report
EA's lack of innovation:
Games Industry