Mashcast #72: The Steambox Cometh!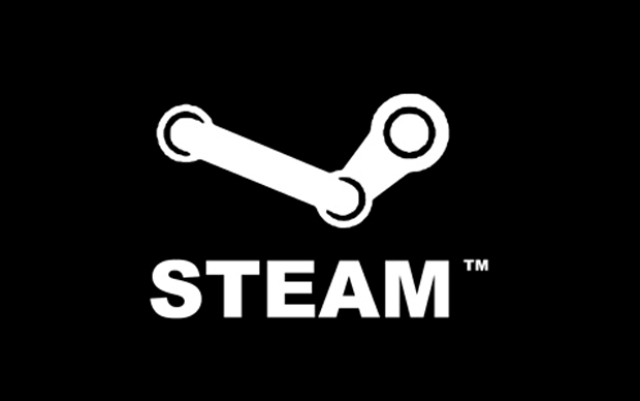 A new challenger has appeared! Gaben has announced that Valve will be entering the battle for the living room with customized Steam hardware. Also, Nintendo restricts download times, The Secret world drops subscription fees, and people are still playing Star Wars: Battlefront. What?
Hosts: Jarret Redding, Nick Zielenkievicz
Theme: "Insert Coin" – Chris Geehan of Hyperduck Soundworks
Subscribe!

Notes:
Nintendo: No Mature Titles until after 11pm:
Polygon
The Secret World drops subs:
Develop Online
Gamespy shuts down many online services:
Slashdot
Develop Online