Mashcast #73: Meet the Rush Bros.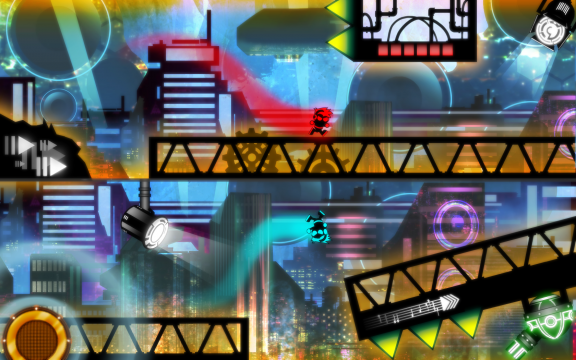 Mark Chandler and Ian Boswell of XYLA Entertainment were nice enough to come and speak to us about XYLA Entertainment and their upcoming game "Rush Bros." Along with that we also discuss their thoughts on Steam Greenlight, digital distribution, and a little about Windows 8.
Hosts: Jarret Redding, Nick Zielenkievicz
Theme: "Insert Coin" – Chris Geehan of Hyperduck Soundworks
XYLA Entertainment:
Rush Bros. Greenlight Page
Rush Bros. Twitter
XYLA Entertainment Website
XYLA Entertainment Twitter
Subscribe!

*XYLA was kind enough to provide us with some additional screenshots showing how Rush Bros. has developed.  Enjoy!
*Click to enlarge