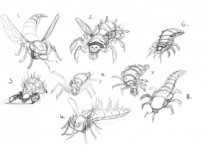 A horror-obsessed gamer, Joel is still spending his days looking for something to scare himself as much as Fatal Frame. Even so, he has ridiculous action games and obscure gems to keep him happy in the meantime. A self-proclaimed aficionado of terrible retro games, he's always looking for a rotten game he hasn't played yet, and may be willing to exchange information for candy.
Specialty: Horror
Latest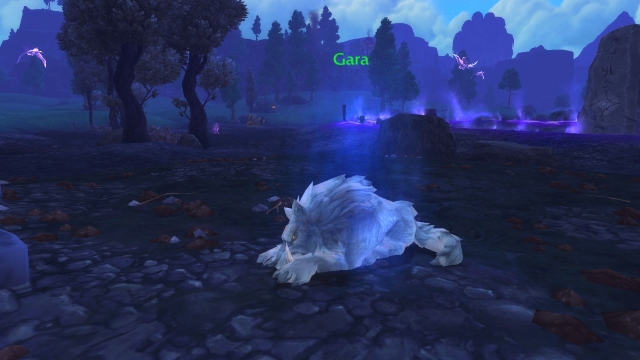 WoW! Thoughts! — On the Puzzle of Taming Gara
Blizzard gave Hunters an amazing gift by letting them hunt all over Draenor for clues for a new tame, but participating in #solveGara was limited to those with beta access.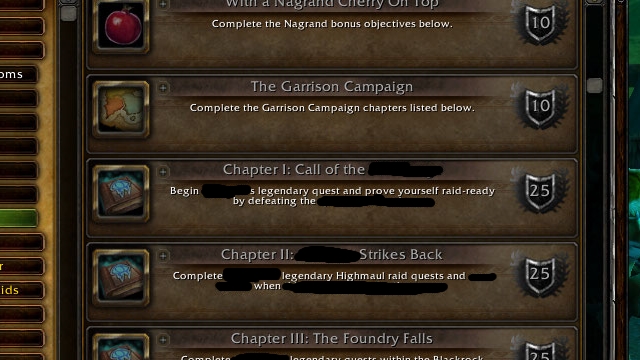 WoW! Thoughts! — On Avoiding Spoilers and Required Reading
Thoughts on avoiding spoilers from the beta, forced reading outside the game, and a possible fix for both.