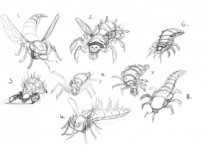 A horror-obsessed gamer, Joel is still spending his days looking for something to scare himself as much as Fatal Frame. Even so, he has ridiculous action games and obscure gems to keep him happy in the meantime. A self-proclaimed aficionado of terrible retro games, he's always looking for a rotten game he hasn't played yet, and may be willing to exchange information for candy.
Specialty: Horror
Latest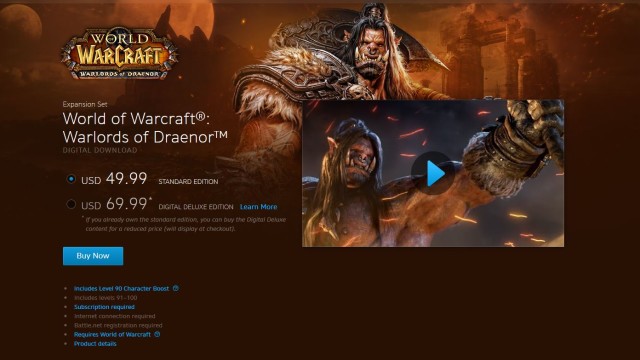 WoW! Thoughts! — On the True Price of Warlords of Draenor
Thoughts on how the box price of an expansion does not tell the true cost of the game.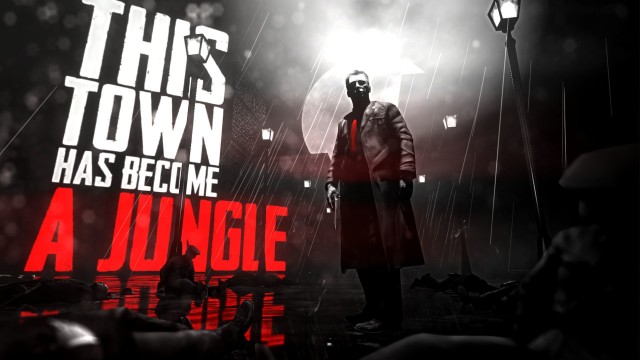 Detectives, Dames, and Justice: Blues and Bullets [Review]
Episode 1 of Blues and Bullets gets Noir right according to Dre. That doesn't mean it doesn't have it's problems, though.