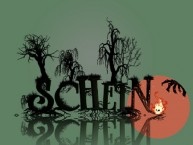 A horror-obsessed gamer, Joel is still spending his days looking for something to scare himself as much as Fatal Frame. Even so, he has ridiculous action games and obscure gems to keep him happy in the meantime. A self-proclaimed aficionado of terrible retro games, he's always looking for a rotten game he hasn't played yet, and may be willing to exchange information for candy.
Specialty: Horror
Latest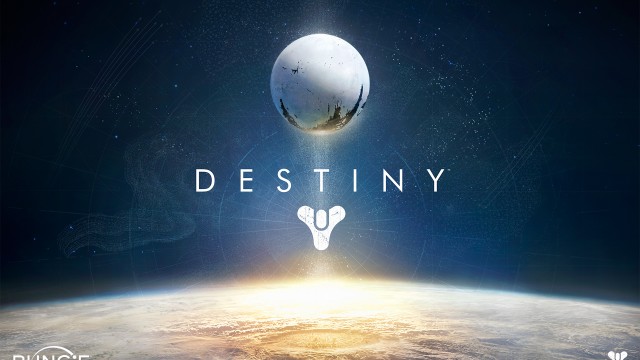 Make Destiny Great Again
Now that we are clearly on the road to Destiny 2, what would it take to make Destiny great again?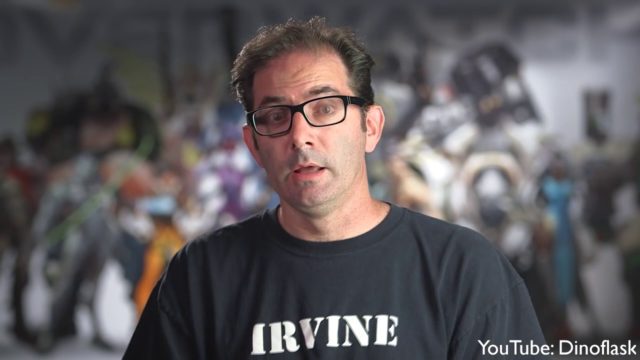 New Overwatch Developer Update Reveals the Real Reason Symmetra was Buffed.
Jeff Kaplan talks Symmetra buffs, scoreboard changes, and the hook heard round the universe.
Recent Podcasts