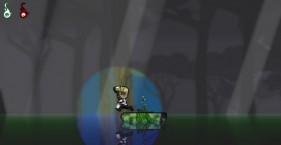 A horror-obsessed gamer, Joel is still spending his days looking for something to scare himself as much as Fatal Frame. Even so, he has ridiculous action games and obscure gems to keep him happy in the meantime. A self-proclaimed aficionado of terrible retro games, he's always looking for a rotten game he hasn't played yet, and may be willing to exchange information for candy.
Specialty: Horror
Latest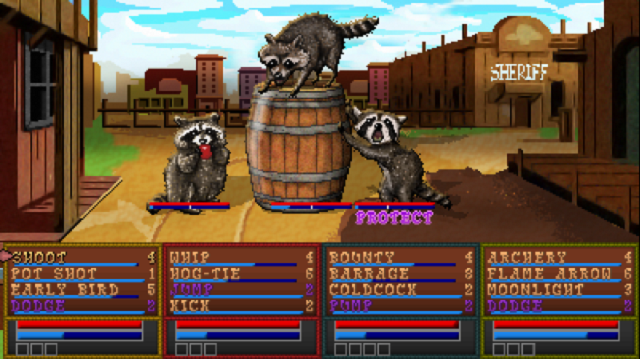 Boot Hill Heroes: Part One [Review]
Boot Hill Heroes has some of the most involved, interesting, and challenging combat the RPG genre has ever seen.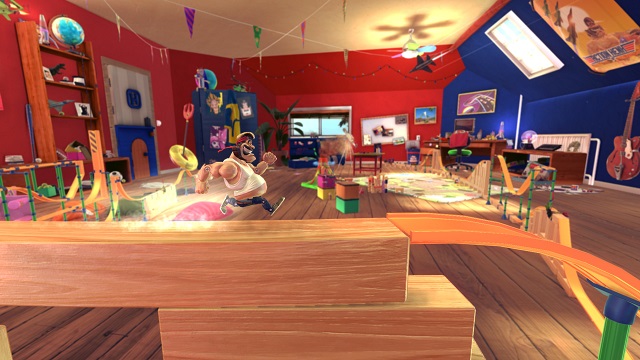 The Floor is Lava in Action Henk
Use jumps and slides to guide your favorite toy through twisted race tracks in RageSquid's Action Henk.