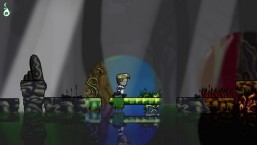 A horror-obsessed gamer, Joel is still spending his days looking for something to scare himself as much as Fatal Frame. Even so, he has ridiculous action games and obscure gems to keep him happy in the meantime. A self-proclaimed aficionado of terrible retro games, he's always looking for a rotten game he hasn't played yet, and may be willing to exchange information for candy.
Specialty: Horror
Latest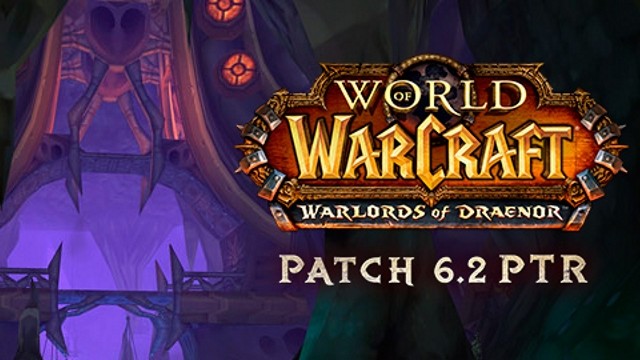 WoW! Thoughts! — On the Possibly Maybe Final Raid Tier?
Thoughts on whether Patch 6.2 is the final raid tier in Warlords and what that means for expansions going forward.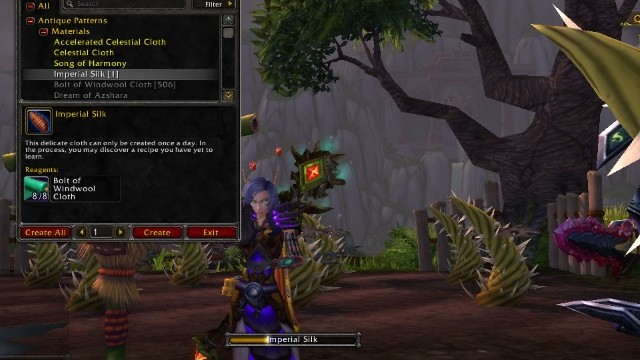 WoW! Thoughts! — On the Dangers of Daily Quests
Thoughts on how Daily Quests can be just as discouraging to players as they can be tantalizing.