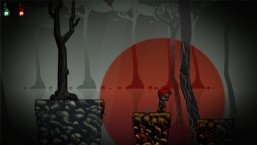 A horror-obsessed gamer, Joel is still spending his days looking for something to scare himself as much as Fatal Frame. Even so, he has ridiculous action games and obscure gems to keep him happy in the meantime. A self-proclaimed aficionado of terrible retro games, he's always looking for a rotten game he hasn't played yet, and may be willing to exchange information for candy.
Specialty: Horror
Latest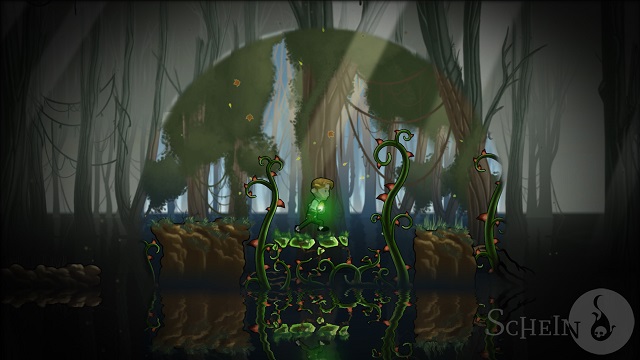 Schein [Review]
Navigating the beautiful, serene swamp of Zeppelin Studio's Schein is brutally challenging for both the reflexes and the mind. It's not always fair, though.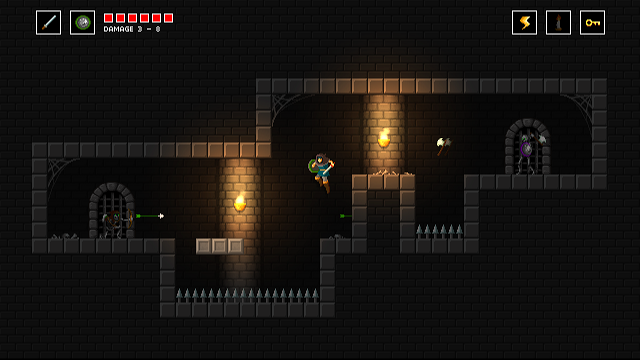 Don't take Crap from Uppity Necromancers in One-bit Punch's Shadowcrypt
Avoid death using your sword and shield in One-bit Punch's Zelda II-inspired Shadowcrypt.