Mashcast #78: Nick's Personal Problem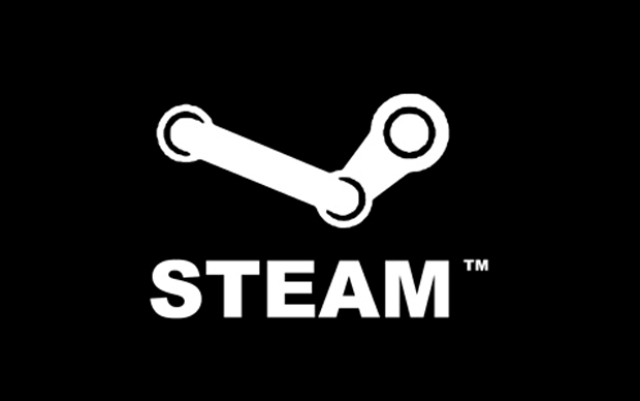 Nick has an unjustified hatred of the steam interface; we discuss that a bit.  Also Sony may ditch Dual Shock, Steam might killGameFAQs, a dumbass DMC petition, THQ is picked apart, and more.
Hosts: Jarret Redding, Nick Zielenkievicz
Theme: "Insert Coin" – Chris Geehan of Hyperduck Soundworks
Subscribe!

Notes:
Sony to ditch Dual Shock:
CVG
Steam Guides:
Steam Community
DMC Petition:
Kotaku
Alice Advertising:
Kotaku
Dead Space 3 Micro-transactions (5-10 minutes):
ArsTechnica
Penny Arcade Report