Mashcast #79: Nobody Puts Android in the Corner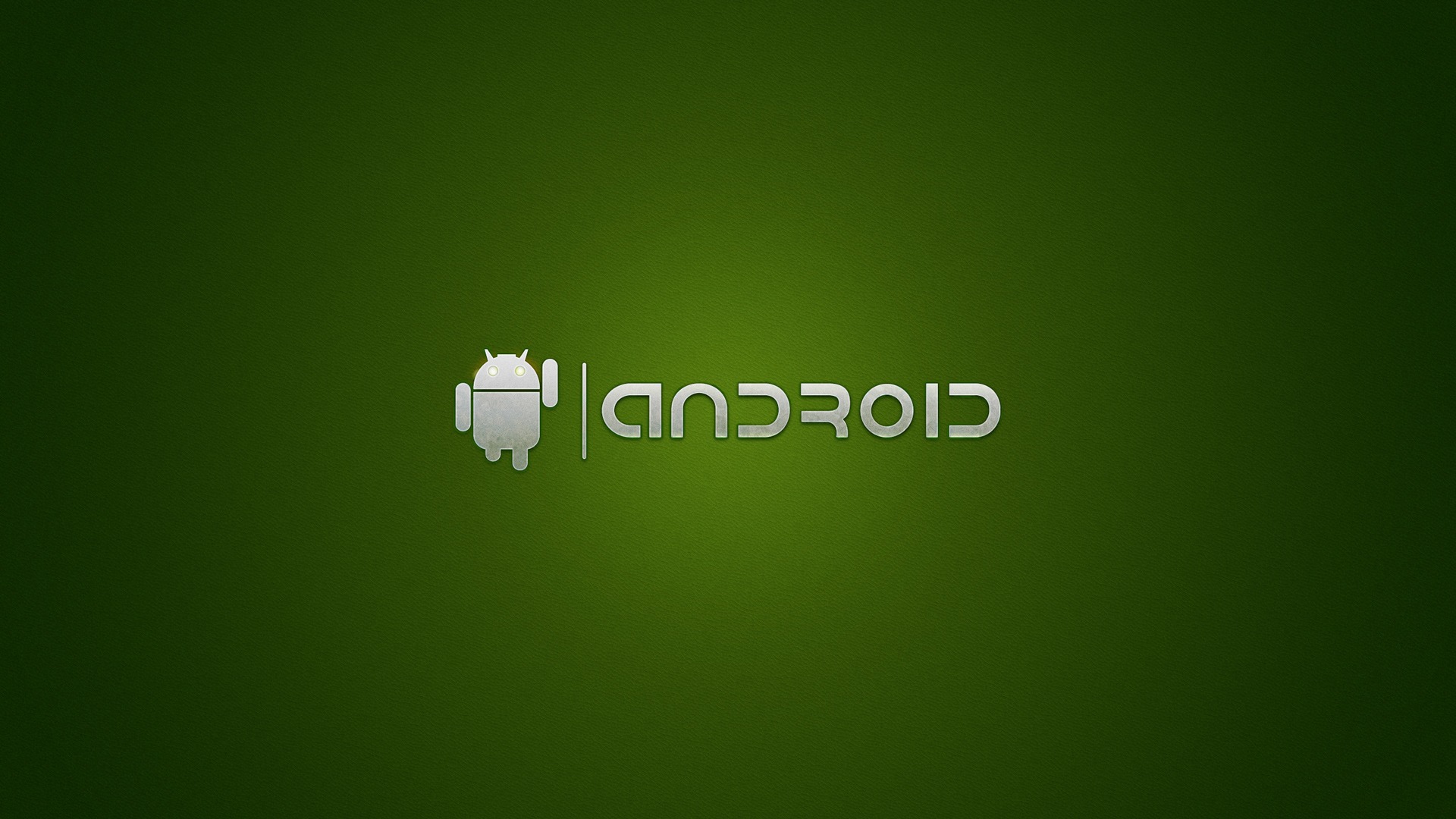 One developer discovers that it's time to treat Android the same way he does iOS. We also discuss Sony getting fined, China's possible lift of the console ban, ECA and lawmakers, and a HUGE battle in EVE Online.
Hosts: Jarret Redding, Nick Zielenkievicz, Mikey Kenny
Theme: "Insert Coin" – Chris Geehan of Hyperduck Soundworks
Subscribe!

Notes:
Don't Ignore Android:
Indie Games
Sony Fined for PSN Hack:
Sophos
China may lift ban on consoles:
Forbes
ECA on lawmakers:
Game Politics
Battle of Asakai:
PC Gamer