Mashcast #80: I don't always play console, but when I do, I play PC.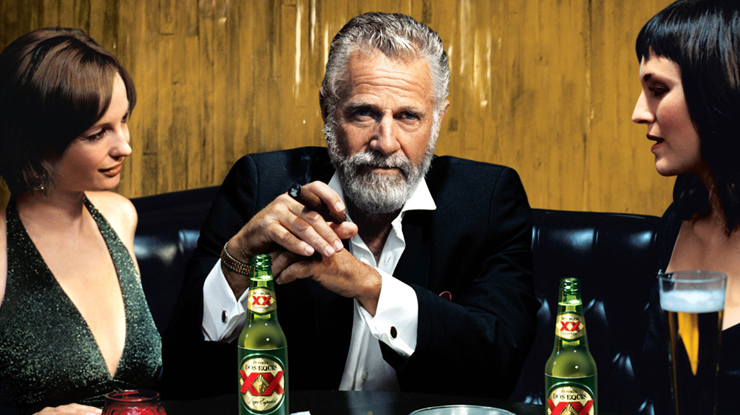 Jarret's smugness for PC gaming just became smuggier. We discuss that plus Valve getting sued in Germany(again), why microsoft got into the console business, GameStops stock falling, and a racism debate over Tiny Tina.
Hosts: Jarret Redding, Nick Zielenkievicz
Theme: "Insert Coin" – Chris Geehan of Hyperduck Soundworks
Subscribe!

Notes:
Sony Event February 20th:
PC Advisor
Valve sued over game ownership:
PC Advisor
PC Gamers more willing to embrace new ideas:
Destructoid
Why Microsoft got into the Console Business:
IGN
Gamestop Stock Slides:
Forbes
Debate over Tiny Tina Racism:
Kotaku