Mashcast #84: Pokecrack, SimCity, and You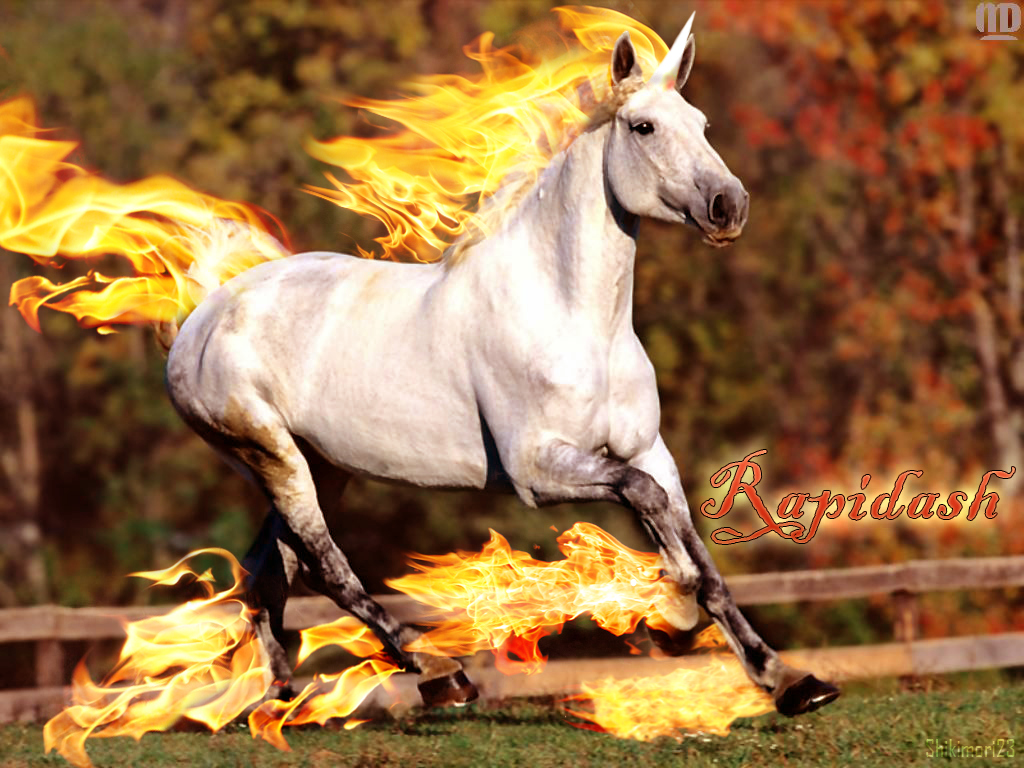 Chasing the white Rapidash in the cold streets of Sim City. That's what I wanted the title of this episode to be, but it was just too long. We discuss the growing list of problems Sim City users are having, indie developers choosing PS4 over the next XBox, Nintendo losing their 3DS court case, and more.
Hosts: Jarret Redding, Nick Zielenkievicz, Mikey Kenny
Theme: "Insert Coin" – Chris Geehan of Hyperduck Soundworks
Subscribe!

Show Notes:
SimCity:
PA Report
Game Politics
Polygon
Polygon
Game Informer
Braid Developer chooses to go with PS4
IGN
Nintendo Sued over 3DS tech:
Reuters
Valve distances itself from the Piston:
Rock Paper Shotgun
Shacknews
New GTA every 2 years would degrade series:
Destructoid