Mashcast #92: The Podcast That Was Released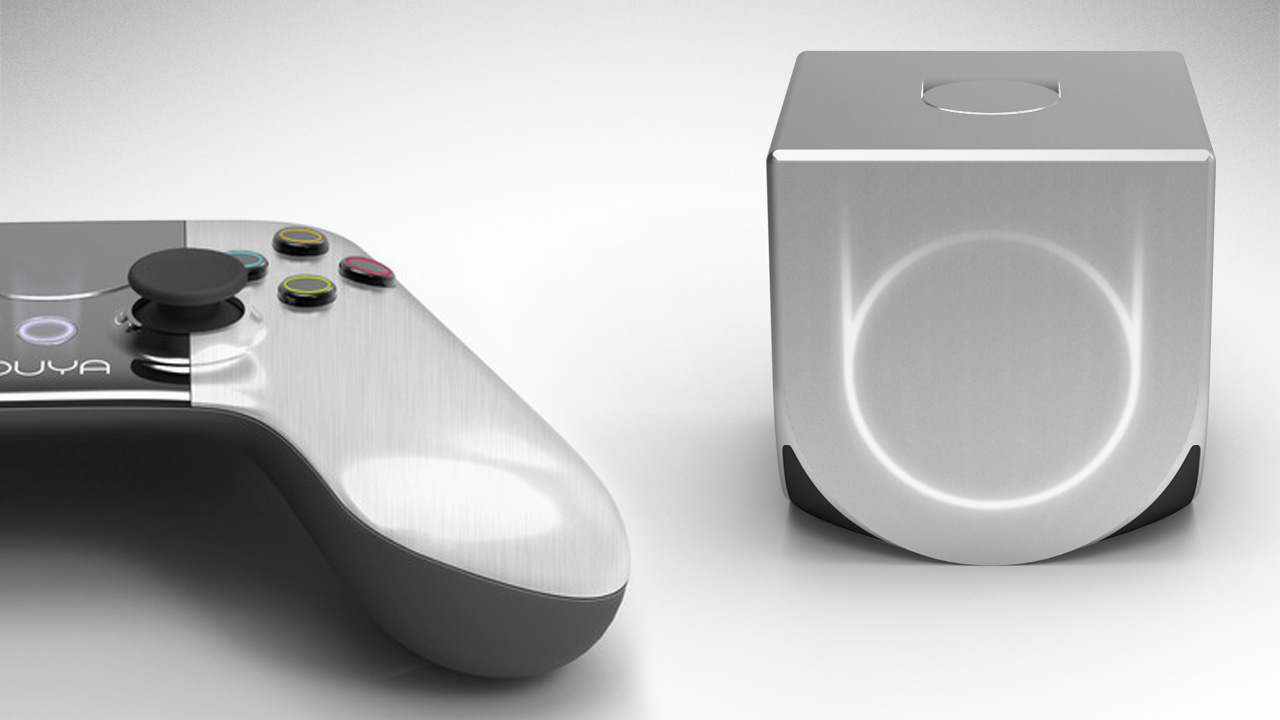 After two weeks of podcast bad luck we are finally back. In this episode we discuss 4K gaming, Sony thinking people don't want to buy online, XBox One Headsets, and more.
Hosts: Jarret Redding, Nick Zielenkievicz, Mikey Kenny
Theme: "Insert Coin" – Chris Geehan of Hyperduck Soundworks
Subscribe!

Show Notes:
Xbox One No Headset:
Penny-Arcade
OUYA Kickstarter Fulfilment
CNet
Sony – Gamers don't want to buy online:
GamesIndustry International
4k Gaming:
Forbes