Mashcast #100: Bleeping Nick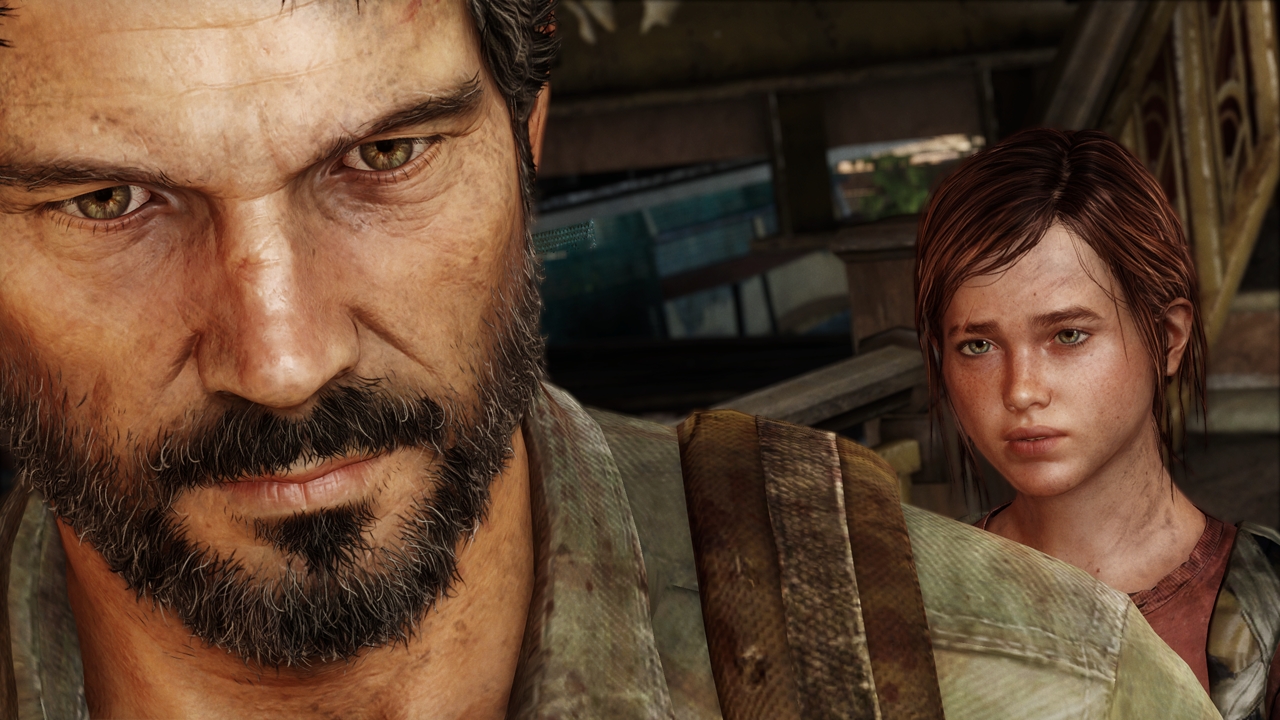 Nick is spoiler-rific in our season 5 opener. Don't worry, I took care of it. We discuss what we've been up to during the last few weeks, Steam Machines, Tom Clancy, and HL3.
Hosts: Jarret Redding, Nick Zielenkievicz, Joel Couture
Theme: "Insert Coin" – Chris Geehan of Hyperduck Soundworks
Subscribe!

Show Notes:
Tom Clancy Dies at 66
Mash Those Buttons
Steam Machines
Mash Those Buttons
HL3 Trademark Registered
Mash Those Buttons