Mashcast #101: 50 Gigabytes? Great Scott!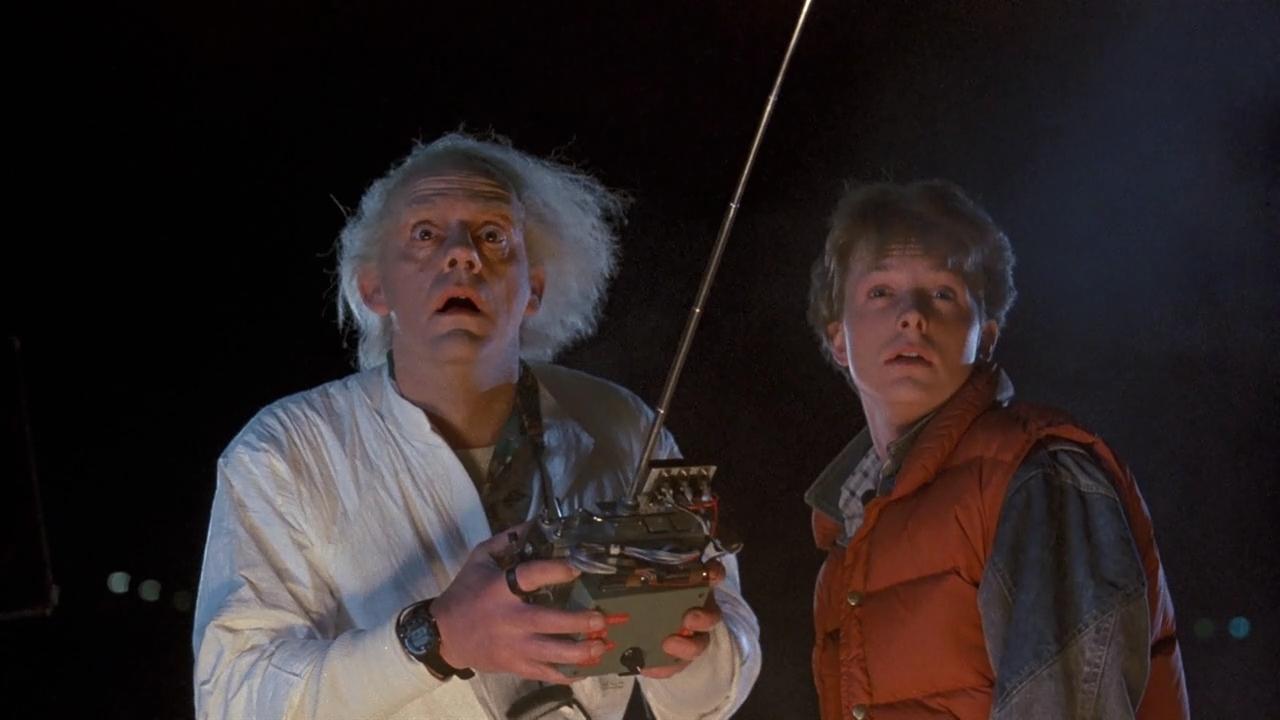 CoD Ghosts install is looking to be a whopping 50 gigabytes, and that shocks Joel a little. We also discuss Steam Machine specs, Playstation embracing mobile, Microsofts data collection, and asking too much of the players.
Hosts: Jarret Redding, Nick Zielenkievicz, Joel Couture
Theme: "Insert Coin" – Chris Geehan of Hyperduck Soundworks
Subscribe!

Show Notes:
Playstation Embraces Mobile
Shack News
Too much time, too much skill.
GamesIndustry International
CoD Specs:
Gamespot
Steam Machine Specs:
GamesIndustry International
Microsoft Data Collection.
Destructoid