Andres Mirandes
Guest Writer
"Life is too short for bad match-ups."
Favorite Game
Super Metroid
Video gaming runs in his blood. Andres' earliest memories have games involved in it; whether it be the now endangered arcades, or home consoles. Video games are nothing more than elaborate puzzles to be solved which drives him to beat as many as he can. He truly enjoys the culture of video gaming and doesn't discriminate any genres to play. Except sports games, they suck.
Latest Articles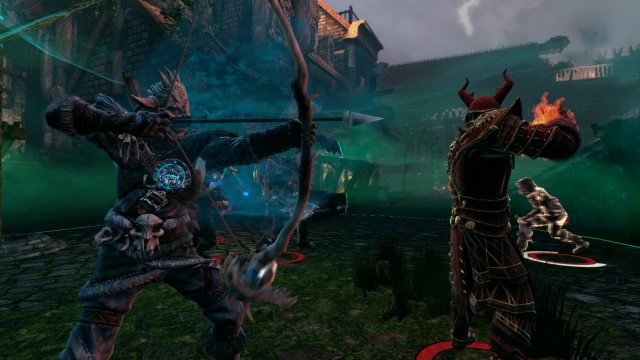 Dark Valve Games mixes a fast-paced action in your RPG.
Latest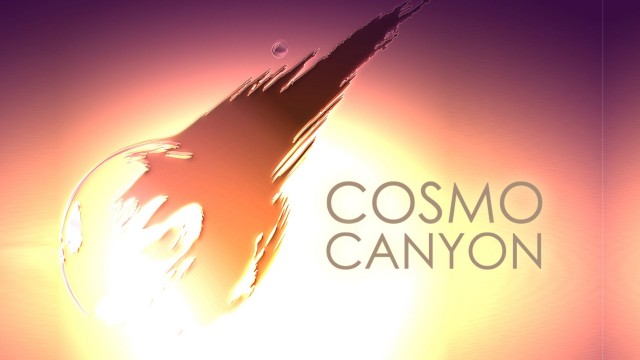 Monday TrackBlaster: Final Fantasy VII – Cosmo Canyon (Grimecraft X Cutman Remix)
I think it's about time we bring TrackBlasters Back. What better way to start it than with a Cosmo Canyon Remix.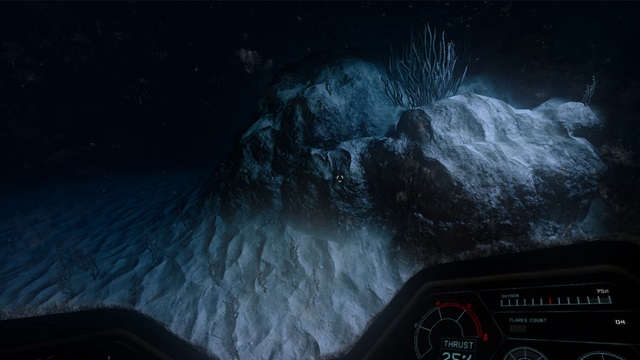 Face Your Fears Deep Beneath the Pacific Ocean in Narcosis
You'll have to fight to keep your sanity (and keep breathing) in Narcosis.