Watchpoint Radio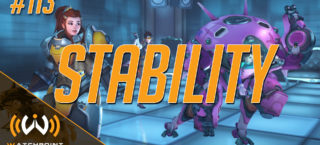 Watchpoint Radio #113: Stability
Things are quiet this week on the news front, and the Overwatch forums are complaints on repeat. Things are kind of stable. We discuss Jaa's experience with Hanzo, a new Jeff Kaplan interview, and our thoughts on the end of OWL Season 1.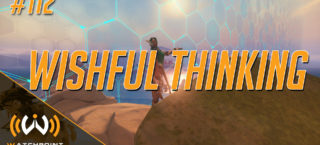 Watchpoint Radio #112: Wishful Thinking
The Year 2 Anniversary event has come to an end, but there is much to discuss. Symmetra's changes didn't play out as expected, patch 1.24 wasn't as effective as hoped, and Reinhardt is still having some major issues.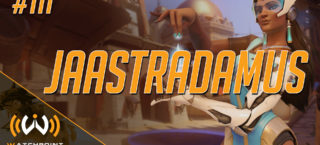 Watchpoint Radio #111: Jaastradamus
This week the team at WPR feels vindicated. A new developer update has arrived that is bringing some heavily requested social features that we've talked about for a while: LFG and Endorsements!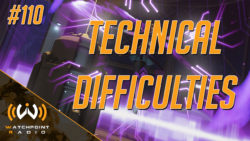 Watchpoint Radio #110: Technical Difficulties
Jaa is back, but we are still experiencing some technical difficulties. Despite that, we discuss updated info on Symmetra's rework, winners and losers of the current meta, and more.