Beatshapers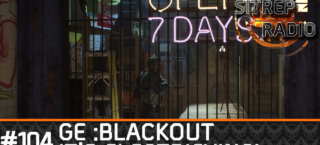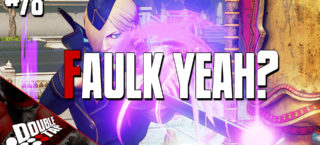 From Porunga to Faulk trailer, Blazblue Cross Tag in GameStop, E-league, return of King of Fighters 99, and more!
Watchpoint Radio #104: Surprise(s)!
Not much Overwatch news this week, but we talk about what we've been seeing in Overwatch recently, including the toxicity in low plat right now. We also discuss 6v6 competitive Elimination and Hanzo's unexpected buff.