Capcom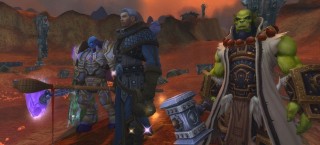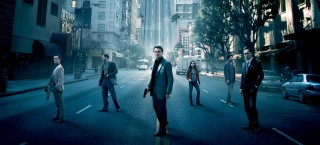 We have so much advice for you that even our PSAs need a PSA! Plus, talk about LFR and hotfixes.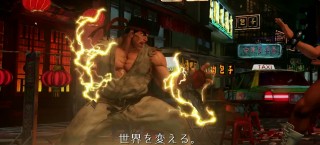 Mashcast #141: The Console Wars Rage On
We discuss the Playstation Experience, Street Fighter's exclusivity, the so called Destiny expansion "The Dark Below", Microsoft making gains with the XBox One in November, and more.