Moonshot Games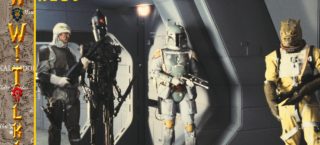 WoW! Talk! #107: Bounty Hunting Part II
Nick, Rei, and Eric are back to talk about all things WoW! But first, Rei and Eric talk about raiding and running mythic dungeons with some podcast listeners before the end of the expansion. Nick, meanwhile, boosted a Nightborne mage and already regrets his decision. The gang discusses various styles of play for several classes. […]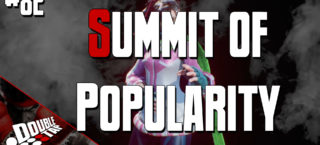 Double Tap #82: Summit of Popularity
Blade Strangers Noko trailer, Capcom 30th Anniversary Tournament Series, Lock Cole announced in Dissida, Blazblue Cross Tag Battle gets hit with data mining and much more!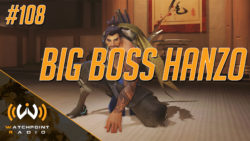 Watchpoint Radio #108: Big Boss Hanzo
The Brigitte meta has brought some changes, but an unexpected change was the rise of Hanzo as a complete boss DPS. In this episode we go over Omnicmeta's Hanzo analysis, discuss Overwatch Year 2 Anniversary, and more.