Ninja Theory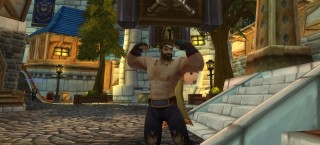 WoW! Talk! #23: Ph-Balanced for a Mage
The gang talks about their experiences in 6.1 and share their thoughts on the recent developer raid/dungeon streaming Q&A, as well as how all humans are strong enough for a warrior.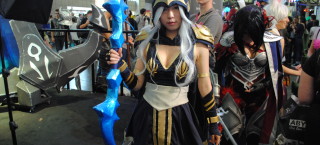 It was a slow news week, but just enough surveys popped up to give us something to talk about. We discuss those in addition to anti-cheat hardware, racist NPCs, baller editions of games, and more.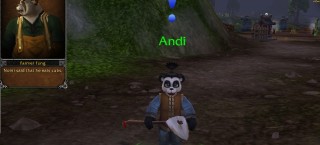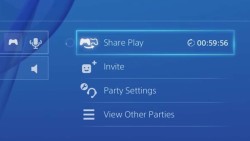 A young gamer learns an important lesson about trusting people online. We also discuss some thinking that Sony should ditch everything except Playstation, NetherRealms address the casual and core audience, and whether or not DLC helps games.