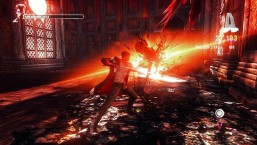 A horror-obsessed gamer, Joel is still spending his days looking for something to scare himself as much as Fatal Frame. Even so, he has ridiculous action games and obscure gems to keep him happy in the meantime. A self-proclaimed aficionado of terrible retro games, he's always looking for a rotten game he hasn't played yet, and may be willing to exchange information for candy.
Specialty: Horror
Latest
The Grave Digger Hits Greenlight
Home Groan Games' excellent stealth/puzzle game The Grave Digger is looking to bring grave robbing fun to Steam.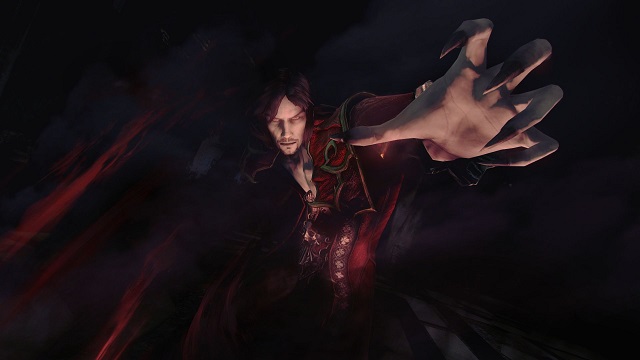 Castlevania: Lords of Shadow 2 [Review]
In Castlevania: Lords of Shadow 2 fans finally have a playable Dracula, and he has somehow found himself in one of the worst games the series has ever seen.